Contact Us
Contact I Paragon Print Systems, Inc. I The BarcodeFactory.com
Paragon Print Systems, Inc. was founded in 1994 with the mission to offer products and services that improve business processes and increase visibility of critical information throughout an entire organization. Our products are offered on BarcodeFactory.com and include barcode scanning, thermal label and ID card printing, mobile computing, RFID, labels, and labeling software. We provide parts, service, tech support and installation of all of the products we sell.
Barcode Factory - Paragon Print Systems, Inc.
2021 PARAGON DRIVE
ERIE, PENNSYLVANIA 16510 – USA
Websites
BarcodeFactory.com
ParagonPrintSystems.com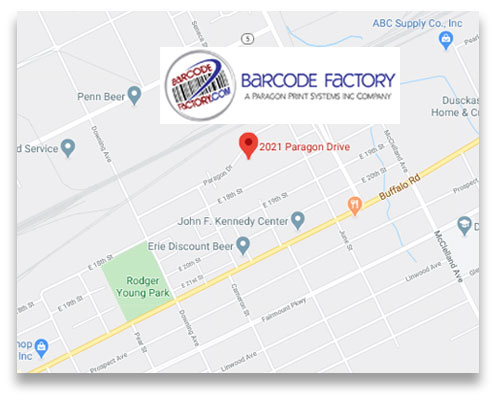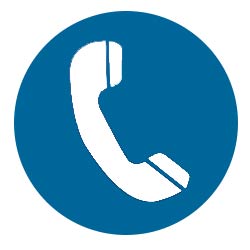 Contact Us
TOLL FREE 888-237-8525
LOCAL: 814-456-8331
FAX: 814-456-7905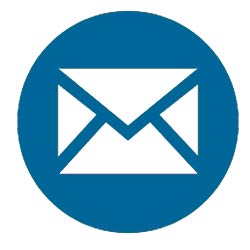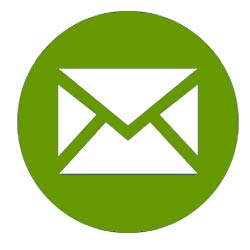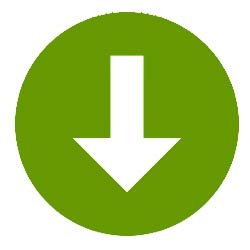 Apply for Credit Application
Download our convenient Credit Application
For more information or to enroll, please fill out the form or call us at 888-237-8525.
Contact Us
Contact Information