ALR-S350 Sled Handheld
The ALR-S350 is a robust, simple to use UHF passive RFID sled designed for all day intensive use. The sled characteristics provides the flexibility to use your preferred operating system type/version while enabling access to the latest generation in communications infrastructure without being tied more slowly evolving monolithic device.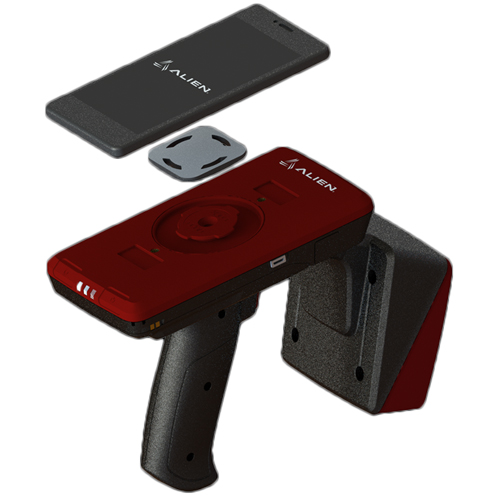 Sled Handhelp Reader (FCC Based Unit), RFID, Universal, 2D Imager, Bluetooth
Inventory changes daily. Contact one of our sales specialists to assist with availability or pricing.
Eligible FREE Shipping In USA
Eligible for FREE Shipping In Continental USA