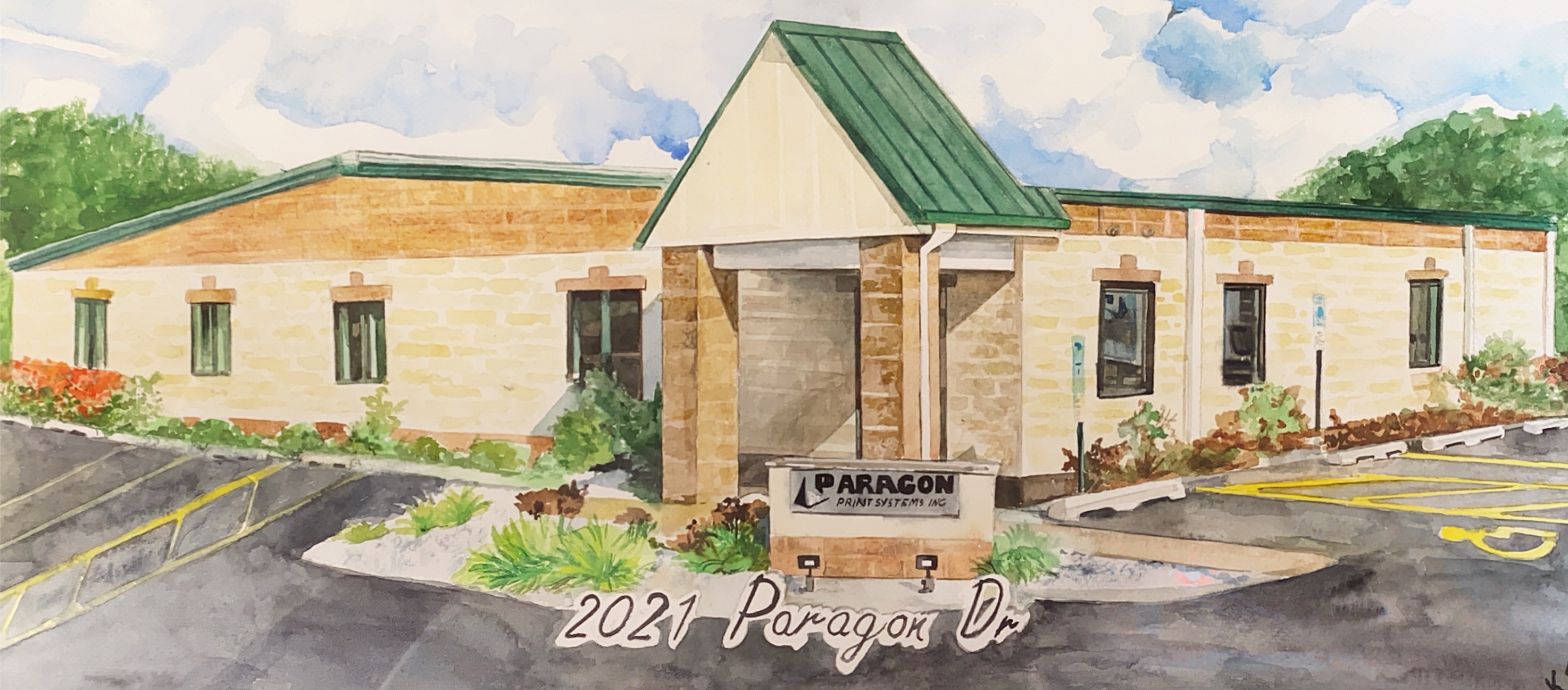 Paragon Print Systems, Inc. is a company that grows! Since 1994, we have gained over 300,000 clients throughout North America. Headquartered in Erie, Pennsylvania, Paragon Print Systems, Inc. – doing business as the BarcodeFactory.com – has clients in every business sector. We are a leader in barcode labeling systems, shipping and product labels, mobile computing, RFID products and solutions, software, barcode scanning and label handing systems. Our products help businesses of all sizes increase productivity. We foster a culture of mutual respect for our employees, vendors and clients that enables everyone to meet their goals. We are committed to customer satisfaction and creatively solving the unique challenges our clients face. Join our team!
We are a community oriented company. We support many local charitable organizations & feel a strong corporate responsibility to help those in need. We provide funds and printing services for mission work in the USA and abroad. To learn more, click here.
We offer a culture designed for employee well-being, success and growth. Excellent medical, dental & vision insurance. Retirement benefits – 401K program with high matching, group life insurance. Options for salary, commission and bonuses with annual income growth and a very high ceiling of personal and financial growth. Our continuous sales growth creates greater opportunity for our employees.
Great Benefits

Great Pay

Professional Environment

Opportunities for Financial Growth

26 Years of Continuous Growth - More Opportunities for Our Employees
Because of our growth and success, we have one of the highest employee retention rates in Northwestern PA. Contact us to learn more about our products and solutions!
Careers – Get to know our professional client base and work with a great team!