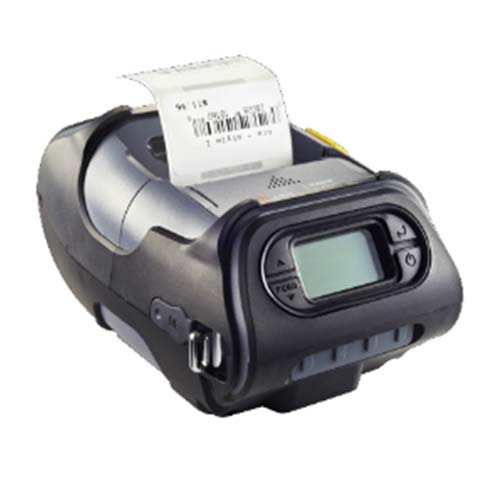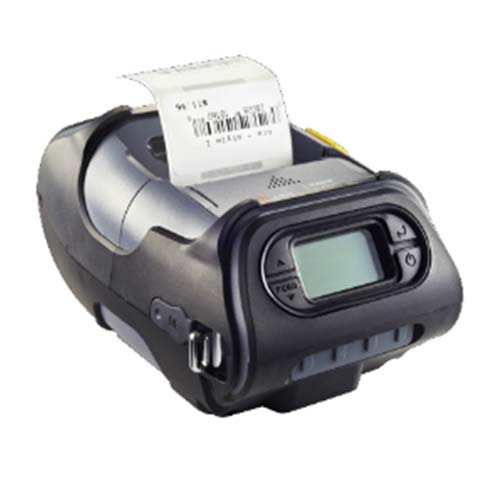 Avery Dennison 9485 DT Printer [203dpi]
---
Printer Type

Mobile

Print Technology

Direct Thermal Only

Interface

Bluetooth

Serial

USB

USB-A

dpi (dots per inch)

203dpi

Core Size

1.00 inch

Max Media Width

2.0-2.9 inch
---
Product Highlights
Avery, Direct Thermal Only, Portable Printer, Avery Dennison9485, 2 Inch Print Width, 203 DPI Printhead, USB/RS232, 16MP Flash,Includes: Peel Capable, Battery, Power Recharger

Spec. Sheet
Avery Dennison 9485
Avery Dennison 9485 Portable Printer
Accelerate performance in price and item identification in the store, reducing complexity while improving speed, efficiency and accuracy
IMPROVE IN-STORE EFFICIENCY THROUGH ENHANCED PRODUCTIVITY
Designed to improve in-store efficiency through enhanced productivity of retail price-marking applications. Compatible with virtually any data collection terminal on the market.
The Avery Dennison 9485 portable printer can increase your productivity when performing the following applications:
Re-tagging, reticketing and markdowns
Shelf-edge labeling and shelf-talker signage
Sell-by and reduced-to-clear labeling
Returns marking
Promotional labeling
Item marking
PALM-SIZED PRODUCTIVITY
Smaller and lighter than the competition, this compact portable printer is designed to be worn for everyday use without fatiguing your associates.
ACCELERATED PRICEMARKING
Innovative peel functionality enables efficient label printing and faster re-pricing, making the item available again immediately for sale.
IMPROVED CUSTOMER SERVICE
Markdowns are performed right on the sales floor instead of the associate walking to the back room for markdown labels. That means the associate stays on the floor, available to help customers.
ENHANCED POWER MANAGEMENT
Intelligent, configurable sleep mode saves the battery power for when you need it, maximizing productivity by printing more labels on a single charge
RUGGED
Drop-tested from five feet (1.4m) to ensure the printer will continue operation working normally, even after being dropped.
HIGH LEVEL OF SECURITY COMPLIANCE FOR THE MOST SENSITIVE APPLICATIONS
Enterprise security connectivity brings wired security to WLAN networks by employing the latest data encryption and authentication standards. This ensures reliability and enables straight forward integration into your system.
ELEVATING BRANDS. ACCELERATING PERFORMANCE.
Experience this and many other supply chain solutions at our worldwide Customer Design and Innovation Centers. For more information on the Avery Dennison 9485 portable printer or to schedule a tour of our Customer Design and Innovation Centers.