Replacement Product is available!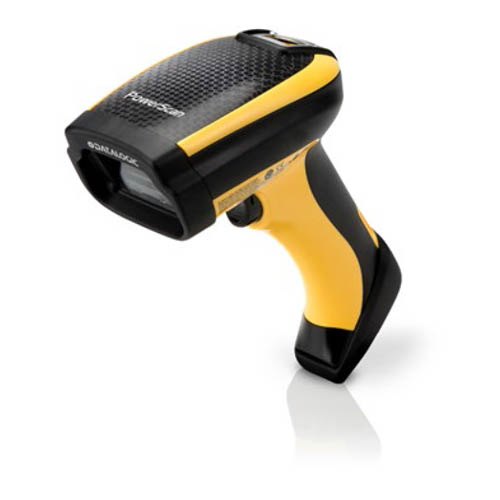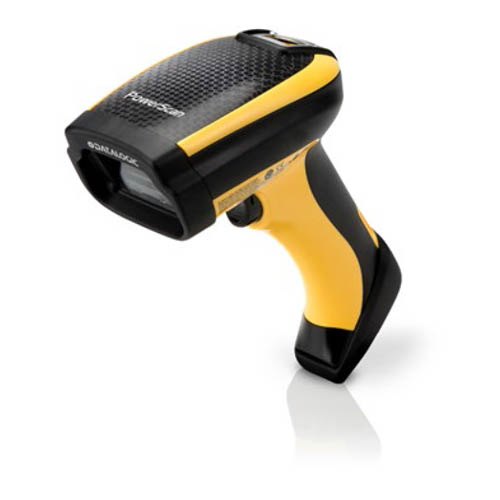 Datalogic PowerScan PD9330 Scanner
---
| | |
| --- | --- |
| Connectivity | Corded |
| Scanner Type | 1D Laser |
| Form Factor | Handheld |
| Scanner Includes | Scanner Only [No Cable] |
| Durability | Rugged |
---
Product Highlights
Datalogic, Corded, Powerscan D9330, Auto Ranging, Scanner Only (Multi-Interface)

Spec. Sheet
---
Frequently Bought Together
Datalogic PowerScan PD9330
Industrial Handheld Scanners
PowerScan PD9330 The PowerScan PD9330 laser scanner offers state-of-the-art performance in a corded industrial product
Overview
The PD9330 reader features Datalogic's exclusive 3 Green Lights (3GLTM) for superior good read feedback. The patented 'Green Spot' technology directly on the code and dual Good Read LEDs on the top of the cap increase visibility at any angle.
The PD9330 reader's mechanics have been developed and tested to withstand extreme environmental conditions, maintaining consistent reading performance without degrading performance or reliability. Its ergonomic enclosure is lightweight and well-balanced to ensure optimal operator comfort during scan-intensive operations. A built-in metal tether hook for suspended applications ensures workplace productivity.
All models have multi-interface capabilities built in featuring the most popular interfaces; RS-232, Keyboard Wedge and USB.
Features
Operates over a wide range of temperatures
Drop resistance to 2.0 m / 6.5 ft
Water and Particulate Sealing Rating: IP65
Optics available in: Standard Range: contact up to 1.6 m / 5.2 ft Auto Range: up to 11.5 m / 37.0 ft on reflective codes
Datalogic's 3GL technology and a loud beeper for good-read feedback
Ergonomic shape provides hours of tireless data collection for the user
Datalogic USB Cable

( SKU: CAB-524 )

Datalogic, Cable Assembly, CAB-524, USB, Type A, Power Of The Terminal, Coil, 2.4 M
Datalogic Service

( SKU: ZSN5PD93ARR1 )

DATALOGIC ADC, PD93XX AR, EOFC, 5 DAYS, RENEWAL

Datalogic Service

( SKU: ZSC2PD93SR31 )

DATALOGIC ADC, PD93XX SR, EOFC 2 DAYS, 3 YEARS, COMP

Datalogic Service

( SKU: ZSC1PD93SRR1 )

Datalogic, PD93XX Standard Range, EoC Overnight Replacement, Renewal, Comprehensive

Datalogic Service

( SKU: ZSC2PD93AR31 )

DATALOGIC ADC, PD93XX AR, EOFC 2 DAYS, 3 YEARS, COMP

Datalogic Service

( SKU: ZSN5PD93AR51 )

DATALOGIC ADC, PD93XX AR, EOFC, 5 DAYS, 5 YEARS