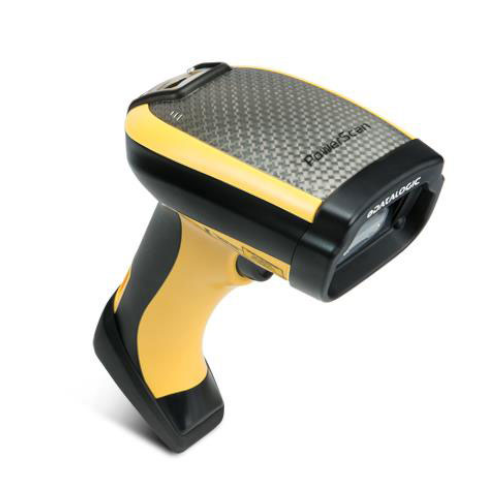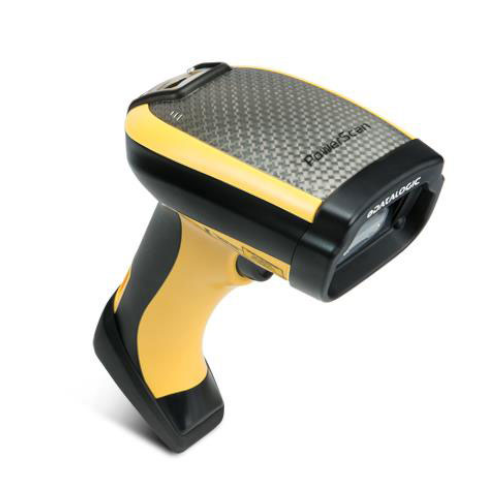 Datalogic PowerScan PBT9300 Scanner
---
| | |
| --- | --- |
| Connectivity | Cordless |
| Scanner Type | 1D Laser |
| Form Factor | Handheld |
| Scanner Includes | Scanner Only [No Cable] |
| Scan Pattern | Single Line |
| Scan Range | Standard |
| Interface | RF Wireless |
| Durability | Ultra-Rugged |
---
Product Highlights
Datalogic, Powerscan, Cordless, Auto Ranging, Removable Battery, Scanner Only (Multi-Interface)

Spec. Sheet
---
Frequently Bought Together
Datalogic PowerScan PBT9300
Industrial Handheld Scanners
PowerScan PBT9300 The PowerScan PBT9300 laser scanner features standard Bluetooth wireless technology combined with the outstanding reliability and reading performance found in all PowerScan products
Overview
The PowerScan PBT9300 laser scanner features standard Bluetooth wireless technology combined with the outstanding reliability and reading performance found in all PowerScan products.
Based on Bluetooth 3.0 standard wireless technology, Class 1 Range (in open air); up to 100 m / 328 ft. Connectivity is implemented through the receiving base station, which communicates to the host through a choice of interfaces (Serial, USB or Keyboard Wedge) or by connecting the scanner directly to any commercial or embedded Bluetooth compliant device, or via Ethernet by using the BC9180-BT base/charger using Standard Ethernet and Industrial Ethernet protocols (Ethernet IP and Modbus).
The PowerScan PBT9300 scanner mounted on a forklift with a Vehicle Mount Terminal (VMT) provides an excellent solution for warehouse applications.
The PBT9300 is available in three different models: a basic cordless model (PBT9300); an intermediate model with display and a 4-key keypad (PBT9300-D); and the advanced model (PBT9300-DK) which features a display and a full 16-key alphanumeric keyboard. All PowerScan PBT9300 models are available with reading optics for Standard Range (SR) or Auto Range (AR) for reading distances up to 11.5 m / 37.0 ft on reflective codes.
Features
Supports Bluetooth wireless technology SPP and HID profiles
Drop resistance to 2.0 m / 6.5 ft
Piconet with up to 7 scanners connected to the same base station
Optics available in: Standard Range: contact up to 1.6 m / 5.2 ft Auto Range: up to 11.5 m / 37.0 ft on reflective codes
Bluetooth 3.0 Class 1 compliant
Datalogic's 3GL technology and a loud beeper for good-read feedback
Datalogic Power Adapter

( SKU: 8-0935 )

Datalogic ADC, Power Adapter, AC/DC Regulated, ROHS, Requires (Power Cord: 600-XXXX)
Datalogic Service

( SKU: ZSC2PM95BR1 )

Datalogic, PM/BT95 Base, 2 Days, Renewal, Comprehensive

Datalogic Service

( SKU: ZSC1PM95BR1 )

Datalogic, PM/BT95 Base, Overnight, Renewal, Comprehensive