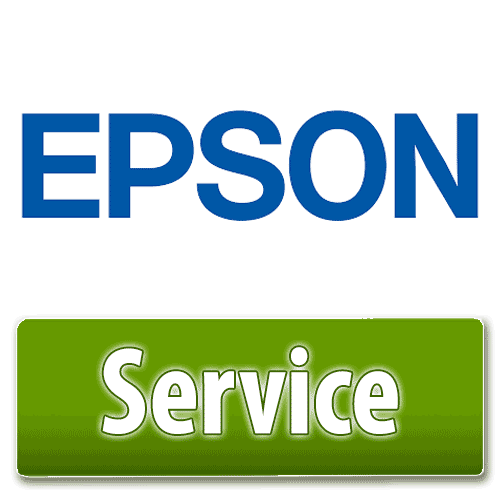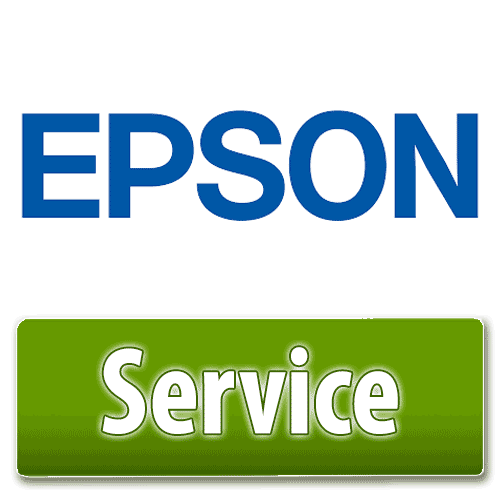 Epson Extended Care Renewal Warranty
---
---
Product Highlights
Epson, Warranty, 1 Renewal Extended Care, Cat B - TM-H, TM-U, P60, P80, PLQ, OmniLink, TM-70-I, DT/TM-H6000IV-DT, and TM-L-I Series
Epson Service Plans
There is no time for downtime when running your business. That's why Epson offers a variety of Extended Service Plans, representing worry-free solutions that will help you maximize productivity and protect your investment. Epson Service Plans offer users convenience and peace of mind by providing a way to extend the length of coverage or upgrade to Next-Business-Day Whole Unit Exchange or Next-Business-Day On-site Repair Service.
Features
Epson Certified Technicians
Comprehensive genuine Epson service parts coverage, including printheads
Up to 5 years of continuous coverage
Return for Repair
This Extended Service Plan offers the same level of protection as the limited warranty and covers you for up to a total of 5 years.
Return for Repair Extended Service Plans are available for years 2 through 5 for all ColorWorks products.
Can be purchased in 1-year increments and can be stacked for a total of 4 plans or 5 years.
Spare-in-the-Air (SITA)
SITA plans are Next-Business-Day Whole Unit Exchange.
SITA Extended Service Plans are available for years 1 through 5 for select ColorWorks products.
Add this SITA Plan on top of your limited warranty in the first year
Can be purchased in 1-year increments and can be stacked for a total of 5 plans or 5 years
On-site Repair Service
On-site Extended Service Plans include a Next-Business-Day On-site2 visit by an Epson Certified Technician, plus parts, labor and travel
Extended Service Plans are available for years 1 through 5 for select ColorWorks products
Add this On-site Repair Plan2 on top of your limited warranty in the first year
Can be purchased in 1-year increments and can be stacked for a total of 5 plans or 5 years