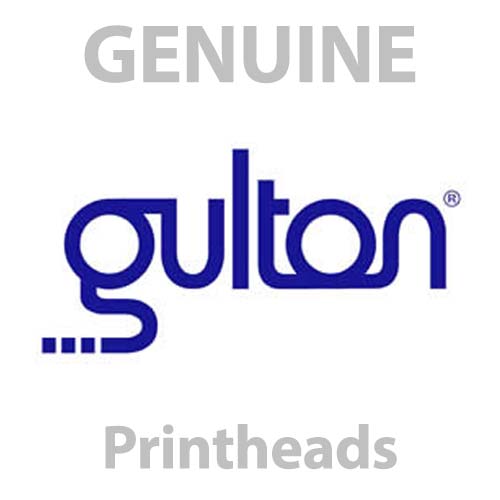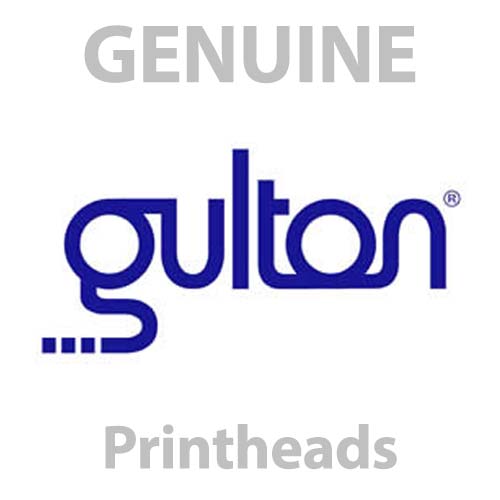 Gulton Sato Compatible 203dpi Printhead (M84Pro,Pro2)
---
Select By Printer

Sato M84PRO

Sato M84PRO2

dpi (dots per inch)

203dpi
---
Product Highlights
Compatible Print Head for the Sato M84Pro and Pro2, 203 dpi, Comparable to OEM Part Number WWM845800
Gulton Printheads
Gulton is a pioneer in thermal printhead development and production. They developed a hard protective coating that extends the abrasive life of our printheads by up to four times that of our competition. Gulton's corporate office and production facility is based in the United States. They manufacture OEM and OEM compatible thermal printheads for shipment worldwide. Because of their American heritage, they have gained a unique position in the industry having become the only U.S. manufacturer of thermal printheads. With a complete line of standard printheads and the ability to design and manufacture to customer specifications, Gulton offers printheads for a variety of applications.
OEM VS Compatible Printheads - What is the difference?
So what exactly is the difference between Gulton printheads and the printheads you're purchasing from the orginal equipment manufacturers?.
Wear Life : Identical
Price Quality : Identical