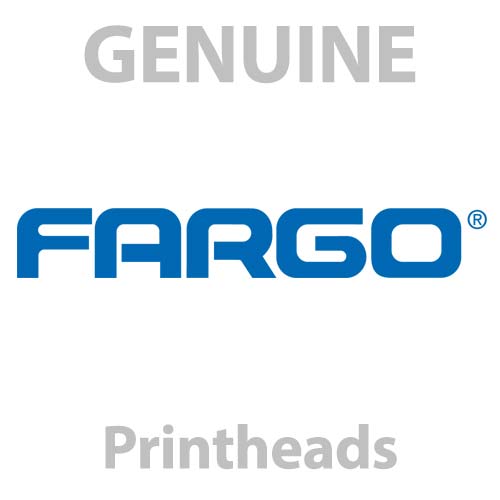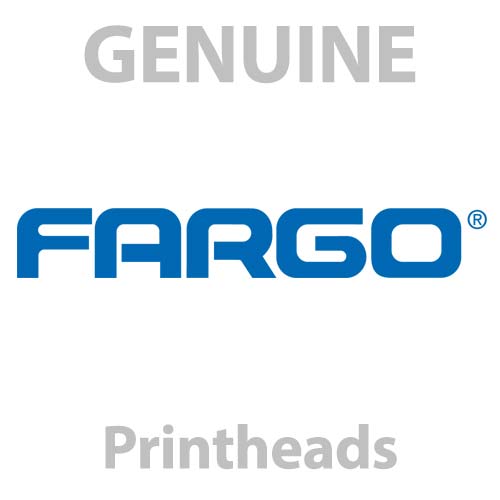 Fargo 600dpi Printhead (I-Class)
---
| | |
| --- | --- |
| Select By Printer | Fargo HDP5600 |
| dpi (dots per inch) | 600dpi |
---
Product Highlights
HID Fargo, HDP5600 600 DPI Single Sided Base, Single Sided Lamination, I-Class, Mifare/Desfire Contactless Encoder (Cardman 5121) 3 Year Printer Warranty, Lifetime Warranty On Print Head
HID Fargo Printheads
HID® FARGO® HDP5600 Consumables
HID Global provides a variety of consumables and accessories to optimize the performance of your HID FARGO HDP5600 printer/encoder
HDP® Ribbons and HDP Film: High Definition Printing® (HDP) ribbons and HDP Film combine to produce durable and tamper resistant cards with crisp 600 dpi or 300 dpi images – even on the surface of technology cards. Our High Durable HDP Film option offers enhanced abrasion resistance for longer life cards.
Overlaminates: Applying an overlaminate to your cards not only improves card durability and longevity; with an optional holographic design, overlaminates can also significantly increase card security. Overlaminates with standard or custom holograms create an ID card that is difficult to forge, yet easy to verify.
Cards: Graphics-quality UltraCard™ cards feature polished, scratch- and debris-reduced surfaces to optimize the quality of your printed images.
Cleaning Kits: Printhead cleaning swabs, interior cleaning cards and interior/exterior cleaning pads facilitate optimal print quality and ensure your printer is clear of dust, debris and build-up that can degrade printer performance over time.