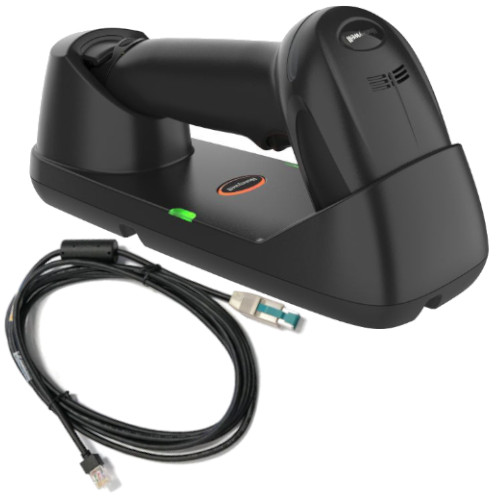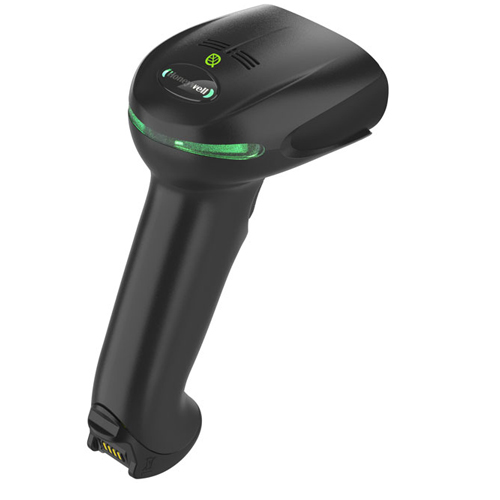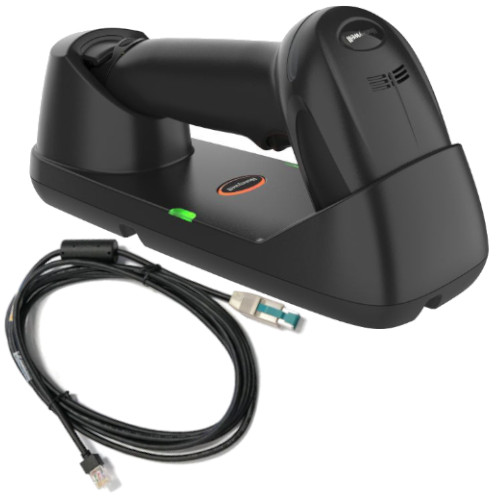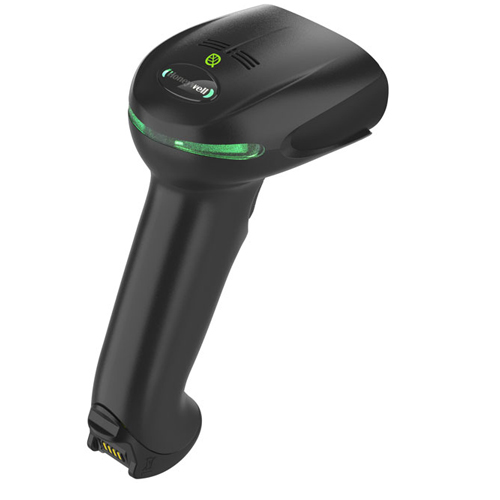 Honeywell Xenon 1952g-bf Scanner
---
Scanner Type

2D Area Imager

Connectivity

Cordless

Form Factor

Handheld

Scanner Includes

Cordless Kit [Cable,Cradle]

Scan Pattern

Area

Scan Range

Short Range

Interface

Bluetooth

Serial

USB

IBM PC

Keyboard Wedge

USB-A

Feature

High-Density Scanning

Battery Free
---
Product Highlights
Honeywell, Xenon XP 1952G-BF, USB Kit, General Purpose, Cordless, 1D, PDF417, 2D, SR Focus, Black (1952GSR-2-N), USB 12v Lock 3m Straight CBL (CBL-503-300-S00), Desktop/Wallmount Charge and Communications Base (CCB17- 010BT-07N-BF), Battery-Free, EZDL,NA Only

Full Specifications
Honeywell Xenon Extreme Performance 1952g-bf
Battery-Free Wireless Area Imager Scanner
The Honeywell Xenon Extreme Performance (XP) 1952g-bf area-imager scanner incorporates the latest in battery-free technology, offering the freedom of Bluetooth low-energy wireless technology without the maintenance hassles or long recharge time associated with traditional batteries.
Like all other Xenon XP series scanners, the 1952g-bf scanner delivers aggressive barcode scanning performance - even on poor-quality or damaged barcodes. An integrated Bluetooth low-energy Class 2 radio gives users complete freedom of movement up to 10 meters (33 feet) from the base. For added convenience, a paging system on the base activates auditory signals that help to locate a misplaced scanner.
The scanner runs on supercapacitors versus a battery and is capable of achieving a full charge in less than two minutes via the USB port (under 30 seconds when using a powered USB port or external wall adapter). The Xenon XP 1952g-bf scanner typically provides at least 450 scans of UPC / EAN codes without recharging. This makes the scanner ideal for moderate scanning applications such as self checkout, as the secondary scanner to a bioptic scanner, or in support of shipping and receiving functions at warehouses. With no battery, a common maintenance hassle is removed, and the scanner is lighter and more environmentally friendly.
The Xenon XP 1952g-bf wireless scanner offers fast, accurate barcode scanning from up to 10 meters (33 feet) from the base – without the recharge time, expense,and environmental impact of a battery.
Features and Benefits
When fully charged,the scanner can typically scan over450 UPC/EAN codes without the need for recharging – more than enough to checkout 25 customers.
Super capacitors hold their charge for hours when fully charged. So operators who forget to place their scanner in the charger prior to break won't impact operations upon return.
Two independently configurable recharge alerts remind the operator to place the scanner back into the base for charging, ensuring continuous operation.
The Xenon XP1952g-bf scanner is fully charged in under two minutes with a simple USB connection, and under 30 seconds when a powered USB or external power supply is used.
When the scanner is placed in the base, the ready-to scan LED typically flashes in less than20 seconds to notify the operator that there is sufficient power to support over 100 scans.
Temp. Out of Stock;
Available to Order This item is currently out of stock. This manufacturer may have options with similar features. Contact us for lead time or another product that may work for you. If you place the order now, we will inform you when the item will be ready. You will not be charged until the order is ready to ship.