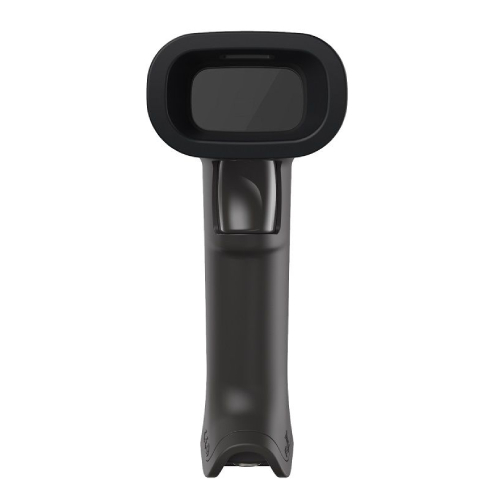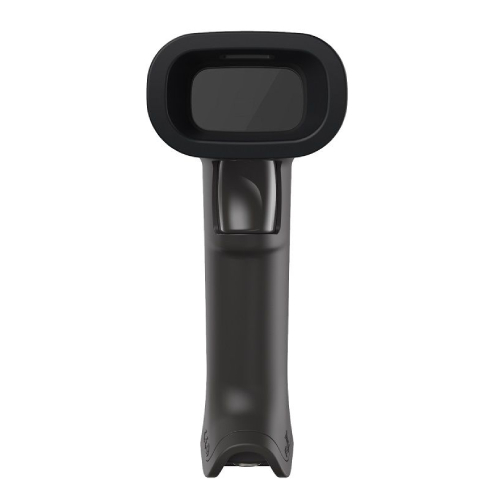 Honeywell Xenon Ultra 1962g Handheld Scanner
---
Connectivity

Cordless

Scanner Type

2D Area Imager

Form Factor

Handheld

Scanner Includes

Cordless Kit [Cable,Cradle]

Scan Pattern

Area

Scan Range

Standard

Interface

USB

USB-A

Feature

Scan Feedback

Regional Compatibility

Canada Only

North America Only
---
Product Highlights
Honeywell, 1962G Battery-Free USB Kit, Black General Purpose Housing, SR Focus, US&C,
Includes: USB Type a 2.7m Straight Cable (3012-6337-001), Contactless Presentation Charge and Communication Base (CCB-U00-G, 1962G-WC-CUP)

Spec. Sheet
Superior Scanning Performance
Today's retailers consistently face increasing demands for a seamless and memorable customer service. In order to achieve the efficiency needed to create elevated customer experiences, retailers need a scanning solution that empowers associates to move through their workflows precisely and without impedance.
The Xenon Ultra for retail is a premium evolution of the widely known legacy Xenon and Xenon XP general purpose scanners, taking our industry-leading scan performance and reliability one step further.
The Xenon Ultra 1960g incorporates Honeywell's next generation of scanning capability – allowing retailers to stay productive and keep customer service as their top priority. With optional dual-camera extended range (XR) models, retailers can use the scanner for both up-close and extended, bottom-of-the-basket scanning.
Available in a cordless Bluetooth configuration which offers premium accessory upgrades such as interchangeable power sources, contactless charging and magnetic retention capabilities.
Features and Benefits
In addition to a green-dot aimer to visibly enhance targeting and improve scan accuracy, the newly engineered and innovative scan platform empowers snappy scanning operations.
The modern design exhibits an improved aesthetic, and the enhanced user experience and durability businesses depend on.
The flexible XR supports most scanning use cases in a single device without compromising range or speed, helping retailers get more done while managing fewer device types.
Utilize the cable from your existing deployment of the Xenon XP 1950g on your new deployment of Xenon Ultra 1960
The Honeywell Scanner Management Utility (SMU) creates a holistic solution that helps automate how you deploy and update the scanners in your environment