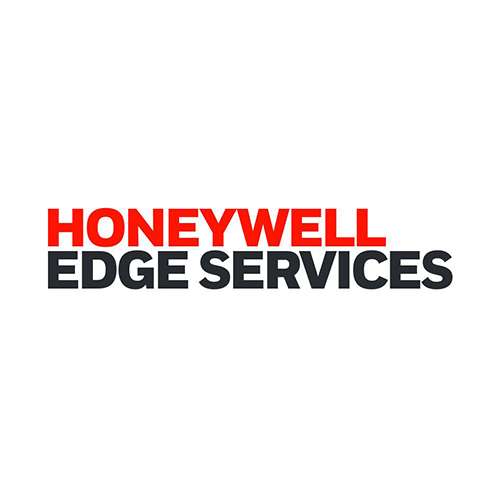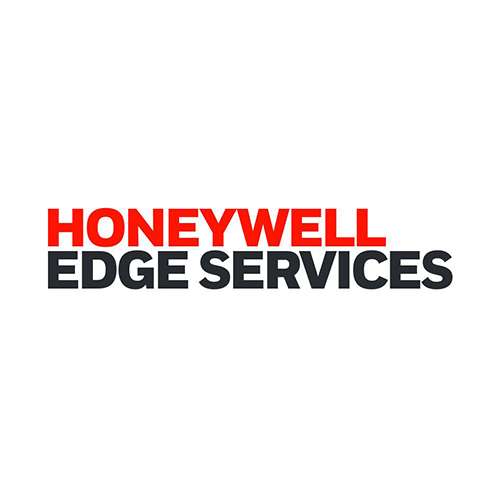 ---
| | |
| --- | --- |
| Coverage Length | 1 Year |
| Honeywell Repair Services Type | Edge |
| Edge Services Type | Gold |
| Honeywell Coverage Activation | Renewal |
| Response Time | 5 Day |
---
Product Highlights
Honeywell, PM45, Edge, Gold, 5 Day, 1 year, Renew

Spec. Sheet
Honeywell Repair Services
When a mobile computer, printer or scanner goes down, the result is work stoppage or reduced productivity. You oftentimes can't wait weeks or even days to get your critical equipment back up and running.
And, without a service program in place, repairs can cost up to 3 times as much on average and take up to 4-5 weeks with no guaranteed turnaround time - not to mention the hassle of creating a PO for each and every repair order.
With Honeywell Repair Services, it's easy to get the level of repair coverage and protection that makes the most sense for your business.
Honeywell Repair Services not only protect your device investment, but also provide predictable repair costs for the duration of your agreement and save you significant turnaround time on repairs, depending on the program chosen.
In addition to repairs, with every depot service we also provide required preventative maintenance, install the latest engineering updates and re-load the most up-to-date factory software.
Sustain business continuity, workflow performance and protection of your technology investments with Honeywell Repair Services - now available in over 70 countries with global pricing and global standards of quality.
Basic
Extended warranty service for peace of mind
Honeywell's Basic plan offers a 1- or 2- year extension of the original manufacturer's warranty service, with repair and replacement services and a 10-15 business day turnaround on depot repairs.
Plus
Flexible options for mission-critical equipment and environments
In addition to basic replacement and repair, the Honeywell Plus plan also covers wear and tear, accidental damage and device replacement. Contracts cover a 3-year period. Depot repair is offered with 2- or 5-day turnaround. Advanced exchange or 48-hour onsite support can be part of a custom support solution.
Complete
Honeywell's most comprehensive support package - and the only repair contract you will ever need
In addition to all of the repair services provided under the Honeywell Plus plan, this plan also includes accessory, battery and printhead replacement, firmware updates and cosmetic replacements or repairs. Contracts cover a 5-year period. Depot repair is offered with 2-day turnaround service or advanced exchange. Forty-eight hour onsite support can also be built into the program.
Basic
Extended warranty for peace of mind
Replacement and Repairs
•Technical Support
•Manufacturing Defects
Contract Length
•1 and 2 Year
•1 Year Post-Sale Contract
Depot SLA
•10-15 Business Day Turnaround
Plus
Flexible options for mission-critical equipment and demanding environments
Replacement and Repairs
•Technical Support
•Manufacturing Defects
•Wear and Tear
•Accidental Damage
•Device Replacement
Contract Length
•3 Year
•1 and 2 Year Post-Sale Contract
Depot SLA
•5-Day Turnaround
•2-Day Turnaround
•Advanced Exchange (Custom)
•Onsite 48-Hour Response (Custom)
Complete
The only contract you will ever need - for printers and mobile computers
Replacement and Repairs
•Technical Support
•Manufacturing Defects
•Wear and Tear
•Accidental Damage
•Device Replacement
•Accessory Repair/Replacement
•Battery Replacement
•Printhead Replacement
•Firmware Updates
•Cosmetic Replacements/Repairs
•Screen Protector, Stylus, Handstrap, Housing
Contract Length
•5 Year
•1 and 2 Year Post-Sale Contract
Depot SLA
•2-Day Turnaround
•Advanced Exchange
•Onsite 48-Hour Response (Custom)