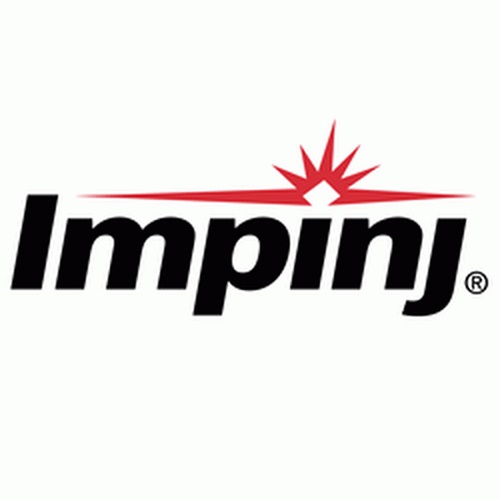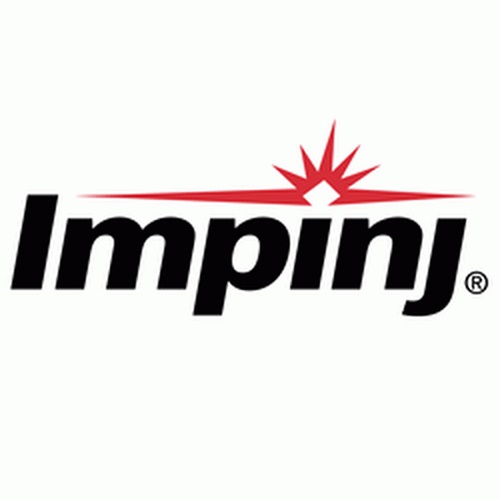 Impinj ItemSense Base Software
---
| | |
| --- | --- |
| Software Version | Full Version |
| Software Users | Single User |
| Software Type | Download |
---
Product Highlights
ItemSense Base Software Charge (Perpetual)
*This item is electronically delivered via email.

Spec. Sheet
Impinj ItemSense Software
Impinj ItemSense is a distributed operating system for managing readers and gateways and transforming RAIN RFID data into actionable business intelligence. This software provides access to item-level RAIN RFID data through enterprise applications by aggregating and transforming raw RAIN RFID data into Item Intelligence. ItemSense also centralizes, automates and simplifies themanagement and monitoring of RAIN RFID infrastructure.
Turn Raw RAIN RFID Data Into Actionable Business Information
ItemSense is a key part of the Impinj platform comprising RAIN endpoints, connectivity and software which together deliver an item's identity, location, and authenticity to business and consumer applications.
ItemSense Benefits
Enterprise-Class - Simplify device management and system operation; increase stability and uptime of deployments at scale
Software-Defined - reduce the effort and investment to make RAIN data available to business and consumer applications
Innovative and Expandable - Build innovative IoT solutions that extend the value of existing business and consumer applications
Key Features
Centralized System Management
Discover and configure RAIN readers and gateways, monitor device health, and automate firmware updates
Intelligent Event Processing
Filter, process, and enrich incoming tag data with an item's real-time identity, location, and authenticity
Flexible Data Access
Easy-to-use, easy-to-integrate open APIs for data integration