Logic Control CR3000
Logic Controls CR3000 Series Cash Drawers
Bematech Logic Controls CR3000 Series Cash Drawers
The Bematech Logic Contols CR3000 series of standard duty cash drawers is compact in size, enabling retailers to utilize scarce counter or shelf space for more important functions. The units make very efficient use of internal space, however, with the till being almost the same size as those found in larger drawers. The CR3000 series also comes with important security features: all metal construction, no exposed screws, and three position locks.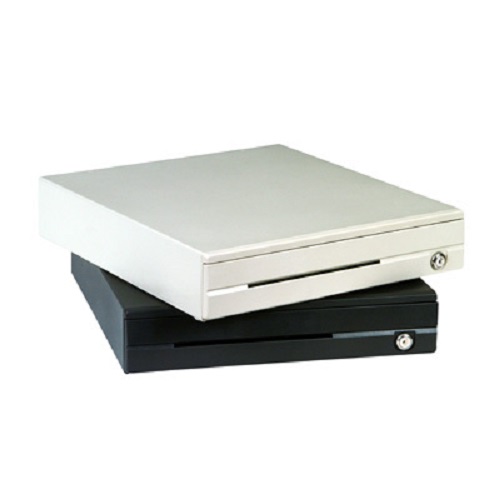 Bematech, Cash Drawer, Gray, 16x16x3.3, Compact, Star Printer Interface

Inventory changes daily. Contact one of our sales specialists to assist with availability or pricing.
Eligible FREE Shipping In USA
Eligible for FREE Shipping In Continental USA
Temp. Out of Stock; Available to Order
This item is currently out of stock. This manufacturer may have options with similar features. Contact us for lead time or another product that may work for you. If you place the order now, we will inform you when the item will be ready. You will not be charged until the order is ready to ship.
Quantity Discounts




Price Per Each

2+

Contact For Pricing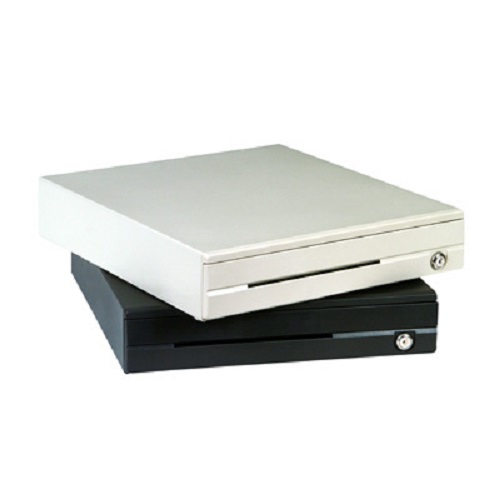 Bematech, Cash Drawer, Gray, 16x16x3.3, Compact, Epson Printer Interface, Formerly CR3000E-G