RFID Data Transfer Software
Integrating RFID software into your host system or tracking RFID affixed tags as a standalone product requires a powerful RFID software solution. Our user configurable software tools include ViziTrace, a powerful customizable full enterprise solution. Our RFID visibility platforms and software tools make it simpler than ever for any business to implement RFID quickly and effectively, and give you powerful business intelligence. Contact us to help get you started on the optimal solution.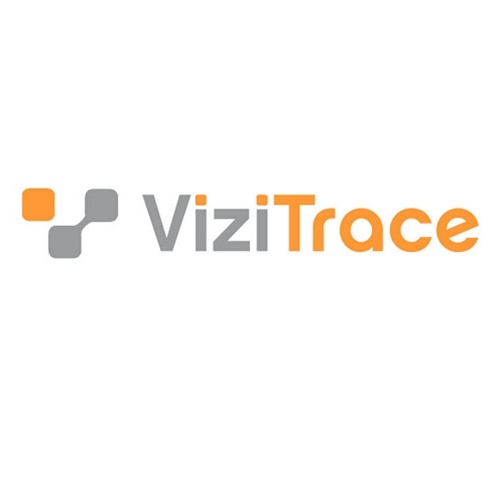 Custom RFID Asset Tracking Software, Web-based, Asset Inventory and Tracking by Location, Unlimited User Locations, Connects to Existing BI and ERP Platforms. Call Us for a Quote.