Barcode Factory Help Desk
Fast, Responsive, Consistent
Our products often require a high level of technical support. BarcodeFactory service and support technicians are prepared to provide know-how and communicate it all clearly, consistently, and responsively. For each of our product lines we are able to connect our clients to the right technical expert to resolve complex issues. It sets us apart.
Help Desk Hours We offer our BarcodeFactory Help Desk Monday through Friday, 8:30 AM to 5:30 PM EST. We also offer advanced Help Desk Support paid services for specific brands.
Advanced Help Desk Support PAID services include:
Highly trained expert technical support whenever you need it, 24/7/365.
One number to call for help on all system-related issues.
Our technologists have direct access to a continuously updated knowledge database of common issues and solutions to speed resolution.
Layered support - Technologists can also quickly engage development engineers if required to help resolve even the most complex issues.
Rapid, consistent resolution - Expert resources, sophisticated tools, and proven, defined severity levels and case management methodology ensures rapid response and resolution.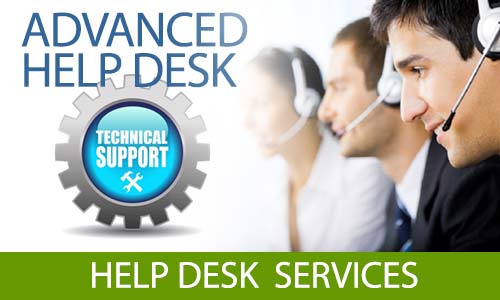 To learn more about the Support Desk capabilities and Advanced Services available for your products, contact us or fill out the form.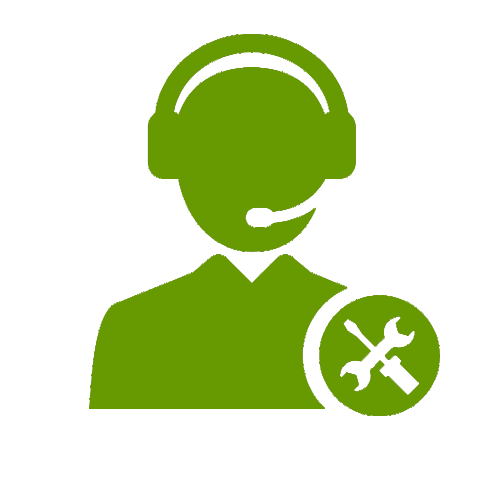 Repair and Warranty Service
Need Printer Repair or Warranty Service?
Contact Us