Custom Printed and Blank Tags
Unique labeling solutions
Tagging products has been our specialty for over 25 years. We offer a wide variety of specifications to meet your project requirements.

Single-Part Tags

Multi-Part Tags

Parking Tags

Outdoor Tags

Blank Tags

Hang Tags
Horticultural Tags

Jewelry Tags

RFID Tags

Barcode Tags

Special Shape Tags
Reinforced fiber patches, wire or string attachments, jumbo numbering, barcoding, label insertion, waterproof materials, multi-part NCR or carbon inserted papers, spot printing up to 8 colors, special shapes, perforations, synthetic materials, 4 color process.
We offer short or long run options for tags.
Our distribution and manufacturing are located throughout the USA to reduce shipping cost, deliver fast, and provide a wide variety of stocking options for our clients. We can manage your inventory and stock your custom project to insure availability.
Plyable or rigid plastic material used for tree-wrap tags, hang tags or pot stakes.
Commonly called tags, these are actually labels with an adhesive that adhers to itself after folding onto a piece of jewelry.
Contact our printing specialist to learn more on how we can help reduce your costs and meet any tagging requirement. Our Team of experts have years of label and tag industry experience, numerous label patents and awards.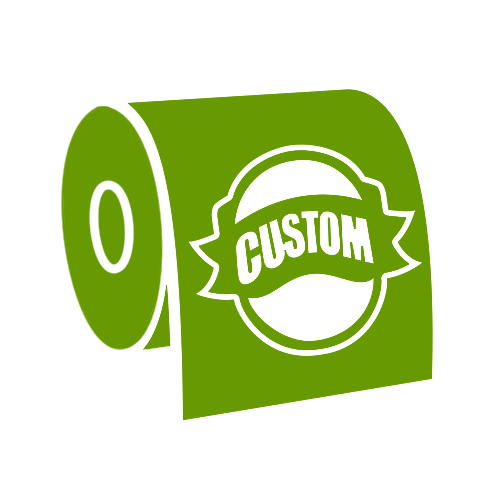 Custom Label Service