Mobile Computer Leasing
Enterprise Devices, Printers & Scanners
Financing a Mobility Solution can help you gain the competitive edge you need. Barcode Factory connects you with several major Leasing Companies to secure an affordable rate. The revenue you generate in savings can go toward paying for the equipment in manageable installments. Leasing can help you preserve your credit lines with minimal upfront costs, protecting against obsolete technology and preserving cash flow.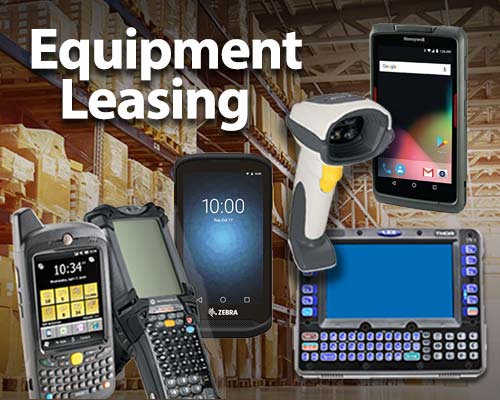 The advantage to using Barcode Factory is our total-solution equipment recommendations. We know how to combine mobile computers, software packages, scanners and printers to create the most cost-effective package, using all major manufacturers. Additional manufacturing warranties can also be added to the cost of the lease, protecting your investment. From manufacturing to retail, purchasing enough equipment is often done incrementally, until the device proves itself. Ask about Barcode Factory's Rental Program and test the devices you want before purchasing. When you are comfortable with them, leasing will allow you to equip all your workers and stations properly.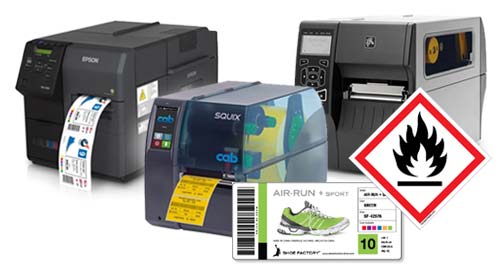 Thermal Printer Leasing
Industrial printers with RFID, verifiers and other accessories can improve your label production drastically. If you need to produce GHS compliant, two-color or full-color labels leasing is a very affordable means to absorb that cost. Whether you're testing the water with RFID or upgrading your entire facility leasing can be a great solution.
For more information or to enroll, please fill out the form or call us at 888-237-8525.