Mobile Device Management Services
Manage your device lifecycle
Installation & Configuration We are a partner to many MDM service providers, including VMware's AirWatch and Soti Mobi. We can help you with your initial account setup, installation, and configuration.
Management Our device management tools can provide you with central control of devices within your corporate network, including data, security, applications, web activity, and data transmission.
Deployment Our tools provide offer assistance to enroll devices, manage device profiles, and deploy your applications to any OS.
Tools Include ...
Manage a diverse Feet of devices from a single console
Allow employees to easily enroll their devices
Enable secure access to corporate resources
Integrate with existing enterprise infrastructure
Support employee, corporate-owned and shared devices
Gain visibility across mobile device deployment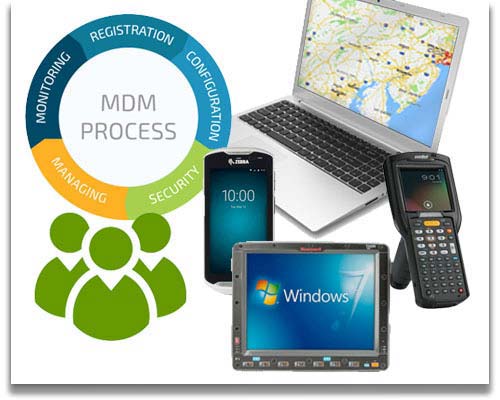 Contact us to learn discuss your project. Please fill out the Contact Us form or call us.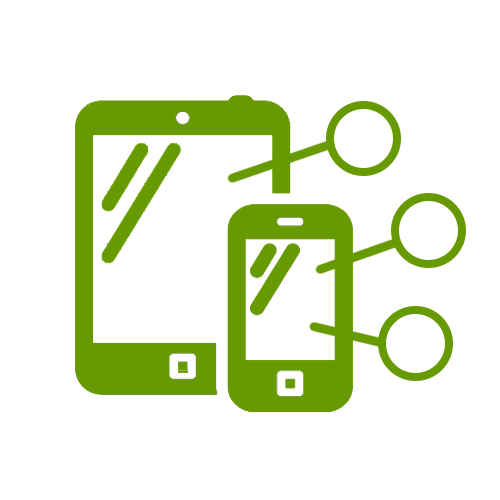 Mobile Device Management