Free Printhead Replacement
Eliminate unexpected printhead replacement costs with our printhead protection program. Printheads are high cost and the most common replacement part in your label printer. We can eliminate unexpected print head replacement costs. We offer the following manufacturer services for free printhead replacement: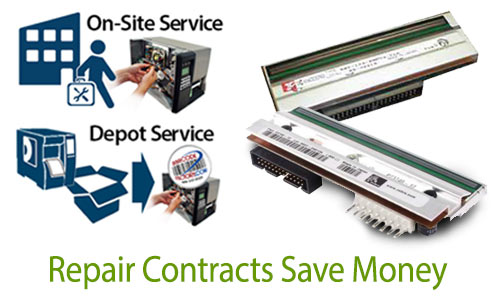 Comprehensive Service
Sign up for a Comprehensive depot or on-site extended warranty service program from BarcodeFactory, and we include in your unlimited parts and service, free printhead replacement. Available with Zebra, Intermec, Datamax, Sato, Honeywell, TSC, Cub and Cab printers.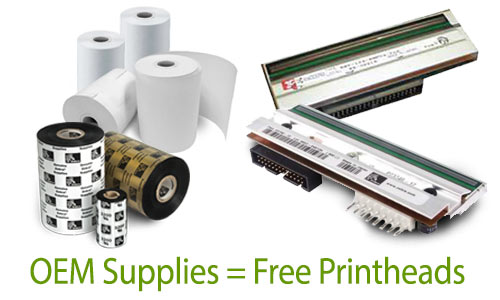 Thermal Printer Maintenance
Follow these four easy steps to extend the life of your printer and printhead. Cleaning the printhead after every roll of labels and ribbon is recommend.