Sample Media Request Form
Let's try some samples
No matter what your application need, BarcodeFactory has it covered – with more than 5,000 combinations of high-quality labels, tags, receipt paper, wristbands and ribbons, available for immediate shipment. Our custom label and tag solutions include pre-printed labels, custom adhesives and a wide variety of face stocks. Our media supply experts are dedicated to delivering a solution that meets your unique requirements. Request free samples today by filling out the form below or call us at 888-237-8525.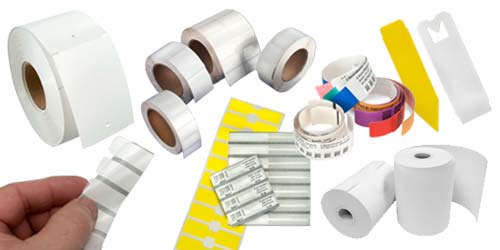 Stock Labels, Tags and More Samples
Choose from our thousands of stock labels including thermal transfer, direct thermal or laser tags and labels. We offer labels and tags for every industry. Request samples by filling out the Sample Media Request Form, or contact us and speak to an expert.
---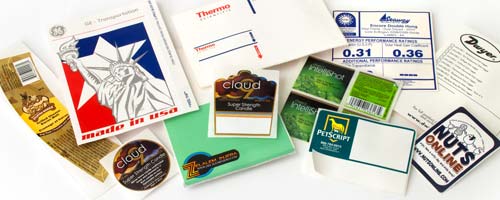 Custom Labels, Tags Samples
If your required label or tag is a custom size, shape, adhesive or face stock, we have a solution for you. Tell us about your application, and we will advise the best material to meet your requirements. Test materials are available.
---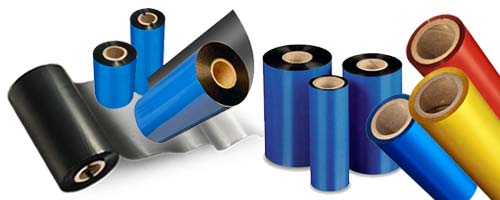 Thermal Ribbon Samples
With a wide variety of label substrates and ribbon types, which ribbon will perform best? We can provide FREE samples of thermal ribbons, so you can be assured our ribbon will meet your application needs. Fill out the form, or contact us. Tell us about your printer make and model and the type of material you print on, or your label application. We will send sample(s) that best meet your application requirements.
---
Contact our label consultants today to learn more on how we can help reduce your costs and meet any critical labeling demand requirement. Our Team of experts each have over 20 years on average of label industry experience, numerous label patents and awards.