Structured Cabling
The Core of your IT Infrastructure
BarcodeFactory has the structured cabling experience to build or modify infrastructures of any scale. The design, quality and adaptability of an organization's voice and data cabling networks will dictate the efficiency and long-term effectiveness of the entire enterprise. Let us help you plan and design infrastructure for your evolving communications requirements.
All Cable Categories- Our expertise includes Copper Networks (Cat5e, Cat6, Cat6a, etc), Fiber-Optic Networks (10G, Single Mode, Multimode, etc), Coaxial Cable Runs, Wireless Networks, Audio/Video Systems, Demarc Extensions and other environments.
Design & Installation- Highly trained technicians and RCDDs manage each cabling installation project with precision, efficiency and accountability. Our installation engineers receive continuing education as new cabling technologies, media and best-practice protocols emerge.
Subsystem Integration- TIA standards define six subsystems of a structured cabling system: Entrance Facilities, Equipment Room, Backbone Cabling, Telecommunications Room and Enclosure, Horizontal Cabling and Work Area. All BarcodeFactory cabling engineers deployed to installation sites have complete fluency in each subsystem and their relationship to the complete cabling infrastructure.
Moves, Adds, Changes (MAC)- Even the best plans change, sometimes in progress, often at a later date. BarcodeFactory will meet all cable MACs with efficiency and accuracy. We provide rapid cabling infrastructure modifications caused by personnel changes, physical office moves, new machine or device deployments or other impact events.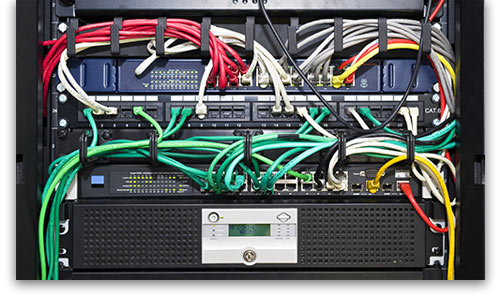 If you are considering incorporating RFID into your business, let us know. We can advise you and plan ahead during your structured cabling installation.
Contact us to learn more or schedule your Installation.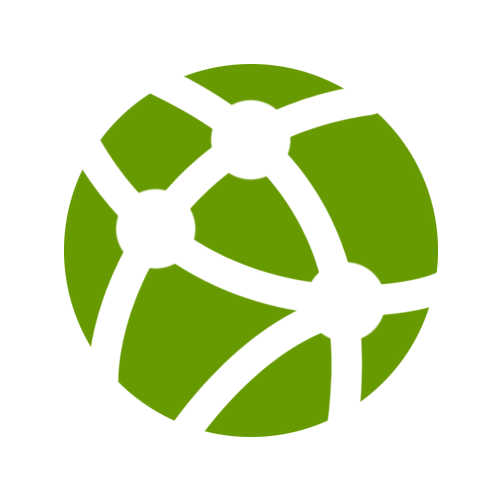 Networking Logistics
Need a Wireless Installation or Review?
Contact Us