Specimen Tracking Barcode System
Providing timely lab testing to meet the new health strategy guidelines.
The Challenge: Testing processes for hospital and outpatient laboratories need to transition to new approaches to process specimen samples. Error free management workflows are needed to handle the surge in demand. Full visibility and tracking capabilities are required to document specimens throughout the courier or delivery process.
Solution: Barcode Factory has the resources to provide scanning equipment and label media anywhere in North America quickly and efficiently to help you set up your testing facility. We offer the hardware tools to print and scan data and the labels that meet all specimen sample requirements. We also offer software tools to manage your mobile computers and workers, to track the specimen from collection to delivery, and in between.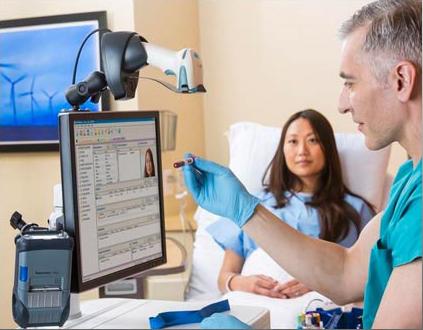 Healthcare Disinfectant-Ready Products
Mobile Printers
Barcode Scanning
Mobile Computers
Healthcare Specimen Collection
Lab Labels. Stock ready to ship.
Custom Labels- Quick Ship for all healthcare applications
Middleware Software to track collection
8 Distribution Centers in North America for fast inventory
Solutions from the top Manufacturers in North America
Our partnerships with the top manufacturers and resources including inventory and over 25 years of experience in the healthcare industry, makes us your ideal choice.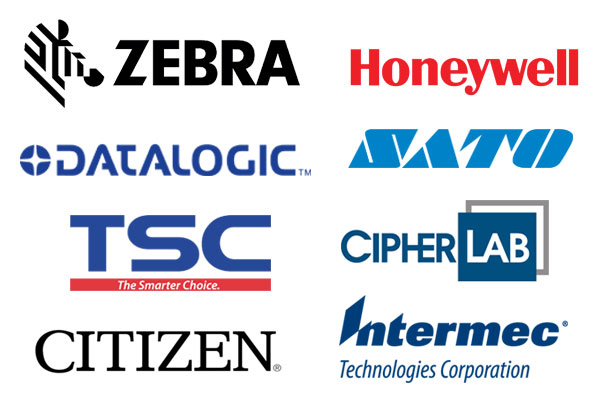 For more information or to enroll, please fill out the form or call us at 888-237-8525.