Corporate Responsibility
Paragon Print Systems believes in giving back.
Paragon Print Systems believes in giving back to the community. We support the following organizations. For more information on these great organizations, click on their web-links below. We are blessed to live in a prosperous country and we are humbled and honored to share in these blessings with others in need. At Paragon, we also appreciate the work of our company employees who volunteer their time and efforts in serving others.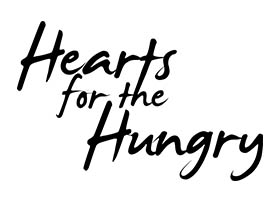 Hearts for the Hungry, Inc.
A non-profit organization providing food for hungry children in schools throughout the country of Haiti. They offer school children a school feeding program consisting of one nutritious meal a day throughout the year which is usually the only meal the child will have that day. HFTH also supports the improvement of the schools by providing educational materials, supplies and teacher salaries.
The founder and president of Paragon Print Systems, Inc. is also the founder and President of Hearts for the Hungry, Inc. Hearts for the Hungry is a 501(c)3 charitable organization.
www.heartsforthehungry.org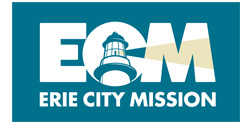 Erie City Mission
The Erie City Mission is a Christian social outreach program created in 1911 by the famous evangelist Bill Sunday. Located in Erie, Pennsylvania the Mission encompasses two buildings at 1017 and 1023 French Street. The Mission has many programs to serve the local community and continues to expand its care programs.
www.eriecitymission.org.
https://www.eriecitymission.org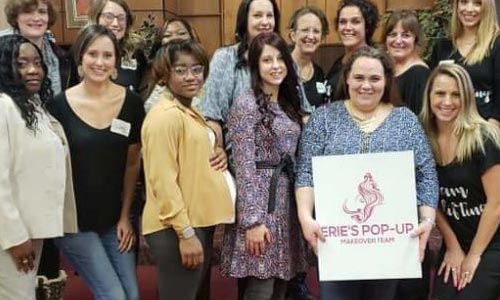 Mercy Center for Women, Erie, PA
Mercy Center for Women (MCW) was founded by the sisters of Mercy in January 1994 to provide long term (up to 1 year) transitional housing and support services to homeless women with or without children. MCW was founded by combining the services of two agencies, Hope House, an emergency shelter for women and children, and Grass Roots Opportunities for Women, an advocacy center. MCW is a 501(c)3 charitable organization.
www.mcwerie.org
Second Harvest Food Bank
Second Harvest Food Bank of NW, PA feeds hungry familes in 11 counties in Northwest Pennsylvania. Part of the Feeding America
https://nwpafoodbank.org/
Hunt of a Lifetime, Erie, PA
is a nonprofit organization with a mission to grant hunting & fishing adventures and dreams for children age 21 and under, who have been diagnosed with life threatening illnesses. We are doing what we can to make a difference in their life, a dream come true.
www.huntofalifetime.org
Mahaffey Camp and Conference Center
Provides temporary emergency shelter, meals and referrals to homeless families and individuals since 1973.
http://mahaffeycamp.com
His Shining Lights
If you know of a child between the ages of 2½ and 18 with a life-threatening medical condition, your referral could lead to a magical and empowering wish experience and help a child get through a painful and frightening time. Children and their families are energized by a wish - imagining it, describing it, planning it, anticipating it and, finally, experiencing it. The Make-A-Wish Foundation has a number of fund raising programs available to donors. If you or your company, organization or school want to become involved in one or more of these programs, the Make-A-Wish Foundation can supply tips and ideas to develop our fund raising strategies. They can provide materials, speakers and publicity.
https://www.facebook.com/His-Shining-Lights-234118530110834/

We also support local organized youth sports groups, fire and police departments and various other groups at their request.
For more information about our special causes, call us at 888-237-8525.
Our Company
Corporate Responsibility