GHS Compliant Labeling
Global Harmonized System of Warning labels and GHS label printers
GHS Global Harmonized System of classification and labeling of chemicals is an internationally agreed-upon standard managed by the United Nations that is legally required in the United States for hazardous material handlers. It was officially adopted in the U.S. on March 26, 2012, by the Occupational Safety and Health Administration (OSHA). GHS labels must contain required information and other elements, and they must be easily understood. For instance, all shipped hazardous chemical containers must be labeled with a signal word, pictogram, hazard statement, and a precautionary statement for each hazard class and category. See our GHS Labels.
GHS Label Material
is required to be waterproof, durable and able to withstand the element both during shipping and storage. They are required to be printed in two colors: red and black with specific pictograms that visually refer to the danger or hazard the material being labeled produces. The text content of the GHS labels requires 6 specific elements: Product Identifier, Signal Words, Hazard Statement, Hazard Pictograms, Precautionary Statements and Supplier Identification.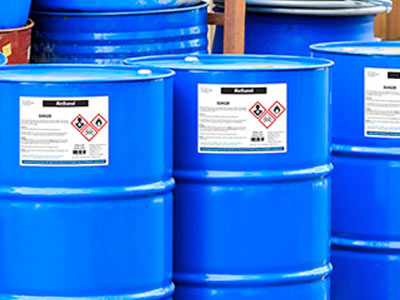 Primary Container Labeling
Primary chemical containers are the bags, barrels, bottles, boxes, cans, cylinders and drums that you receive from the manufacturer. These containers should be labeled following the GHS mandates per the GHS label example above and include all six labeling elements.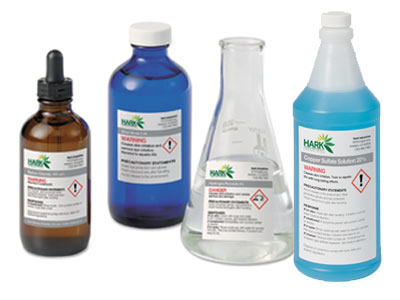 Secondary Container Labeling Secondary containers are smaller than primary containers and can include buckets, spray bottles, jugs, or jars. These containers hold chemicals that are transferred from a primary container. The majority of users will have access to these containers and they must comply with GHS labeling requirements except when the following criteria are met:
The material is used within the work shift of the individual who makes the transfer.
The worker who made the transfer is in the work area the entire time during use.
The container stays within the work area and in the possession of the worker who filled the container.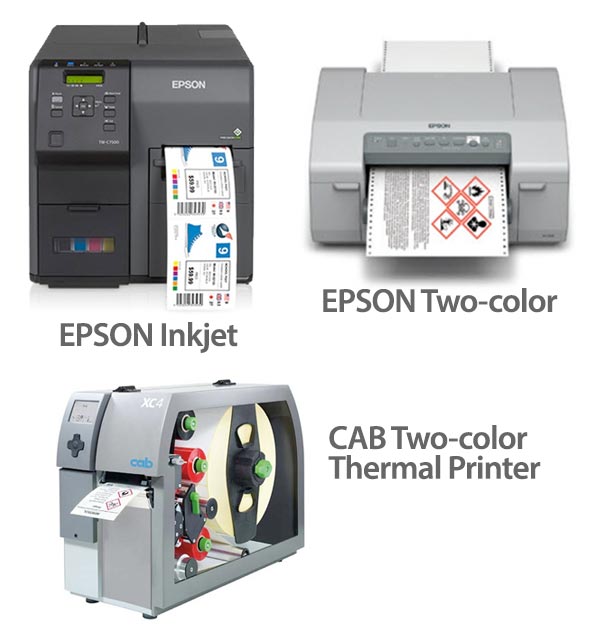 How to create GHS Labels-
1. Print your own two color labels- CAB printers are German designed thermal printers that have two ribbon spindles in one printer to print red and black images on GHS specified label material. CAB models can print up to 6" wide labels. See CAB printers.
2. Print full-color labels with our commercial Epson color inkjet printers. The TM-C7500 can print on GHS label material up to 4 inches wide. The Epson TM-C831 is a monochrome inkjet printer that can print two color GHS labels up to 8 inches wide x 22 inches long for primary container labeling.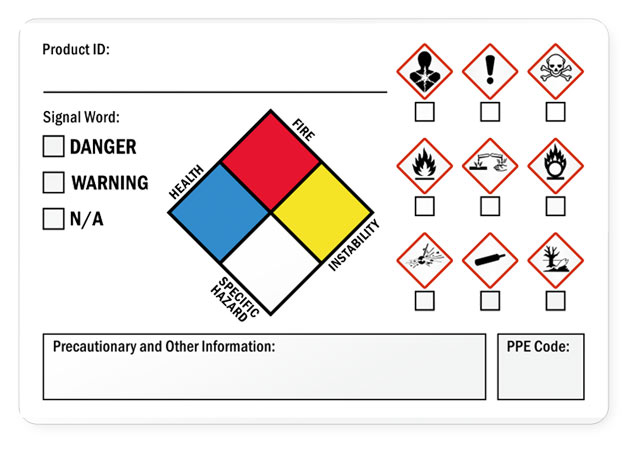 GHS Samples Looking for a markable GHS label for Secondary Containers? We have multiple options to help you become compliant with your GHS labeling. Contact us for more information. 888-237-8825
For more information or to enroll, please fill out the form or call us at 888-237-8525.