Magnetic Labels
Custom Printed Magnetic Labels
BarcodeFactory offers custom magnetic labels by the sheet for use in many markets, including warehousing, distribution centers and large retail stores. These durable, magnetic labels adhere to metal surfaces and easily can be removed or relocated, making it an efficient solution for inventory control across metal storage racks, shelves and bins. Magnetic labels may be customized with barcode and variable information data.
Label Product Specifications
• White facestock
• Removable magnetic adhesive
• 14-16 Mil Caliper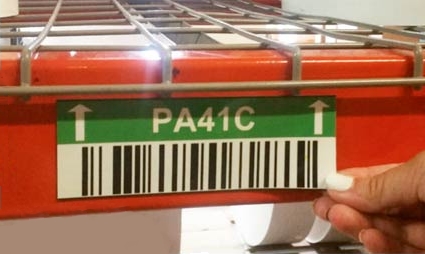 For more information please fill out the form or call us at 888-237-8525.