Custom Horticultural Tags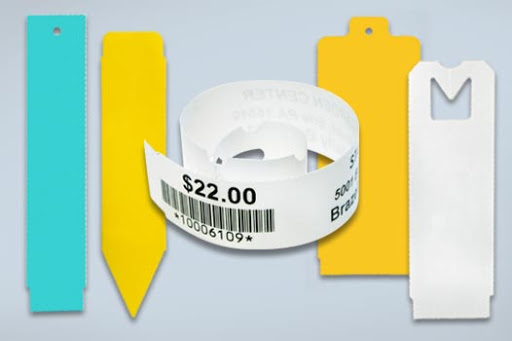 We provide both custom and stock horticultural tags that are highly resilient and capable of enduring harsh weather conditions. Our tags are designed to maintain their integrity and legibility in the most adverse environments. Additionally, we offer thermal transfer imprintable horticultural tags as well as preprinted tags available in a range of colors, from one to full color.
Print your own or Pre-Printed
At BarcodeFactory, we provide complete solutions for horticultural tags printing, which includes printers, software, ribbons, and of course, the tags themselves. You have the added convenience of being able to print your own tags, thereby enjoying greater control and flexibility. To learn more about our comprehensive horticultural solutions, please don't hesitate to contact us directly.
Whether you require pre-printed tags that allow you to add variable information such as pricing or descriptions, or if on-demand printing is not necessary for your needs, we can offer you our services. Our range of solutions includes pot stakes, tree wrap tags, full-color horticultural tags, RFID plant tags, and plant tag printing systems. Please feel free to reach out to us directly to discuss your specific requirements.