Datalogic Memor Series Overview
Enterprise Performance and Wireless Charging
The Datalogic Memor Series mobile computers includes pocket-sized to full-alpha-keyboard hand-held devices, industrial PDAs, pistol-grip terminals, and a very complete choice of middleware SW solutions Datalogic guarantees the highest level of compatibility and openness to industry standards.
Timely response to every customer's requirements, together with continuous innovation and high quality offering, are elements at the base of Datalogic success for over 40 years. Its cutting-edge solutions help to increase the efficiency and quality of processes in the Retail, Manufacturing, Transportation & Logistics and Healthcare industries, along the entire value chain.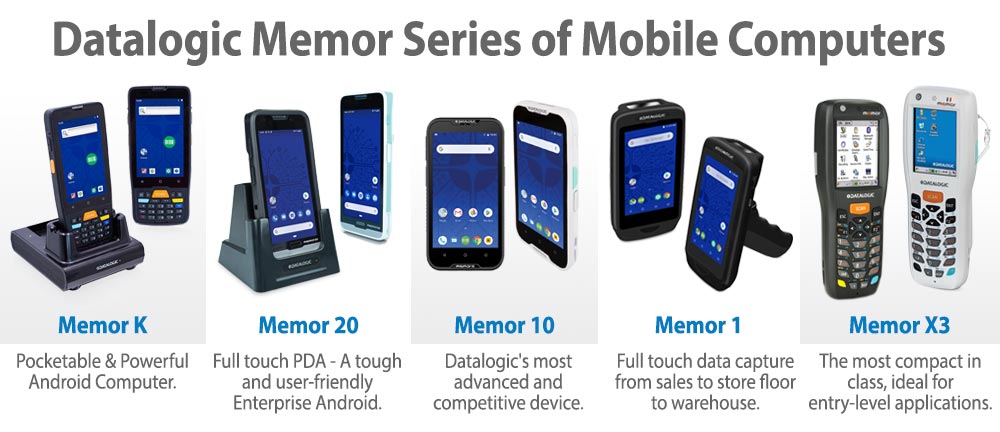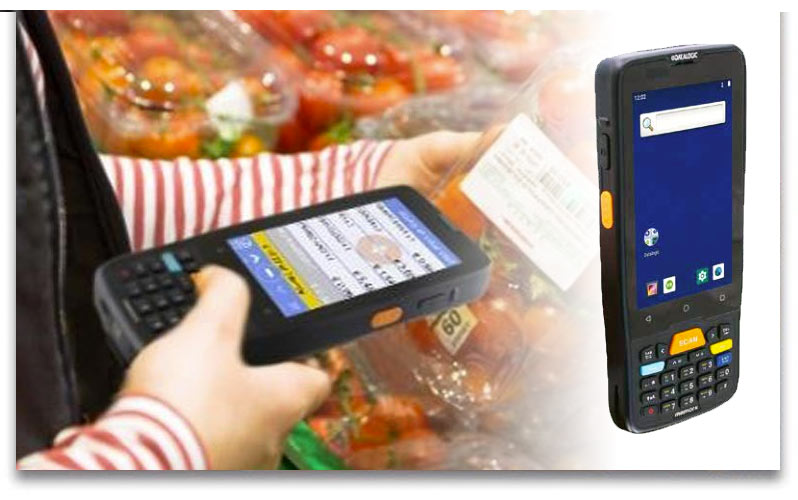 Memor K
Designed for any data capture application, from inventory to assisted sales, or back-end receiving to the warehouse, the Memor K mobile computer includes a powerful 2 GHz octa-core processor with 3 GB of memory. It also delivers ruggedness, power and performance in a smartphone form factor with the user-friendly experience of Android.
See Memor K Models
WATCH VIDEO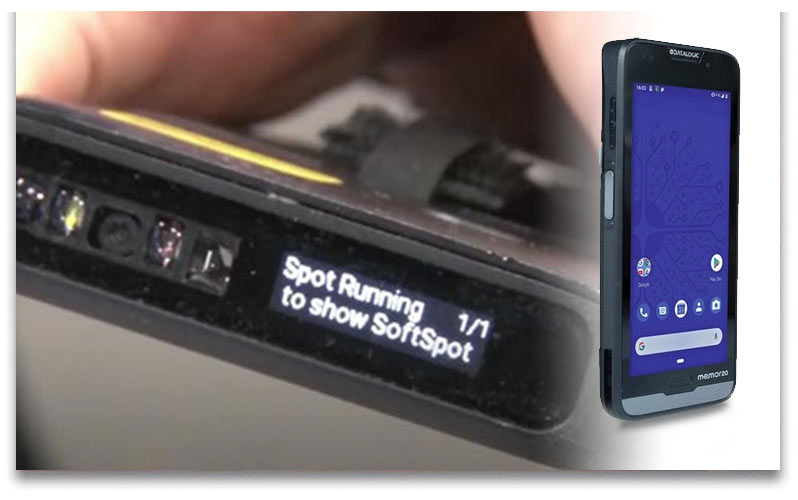 Memor 20
Designed for enterprises with the greatest mobile challenges, the Memor 20 is a full-touch device that delivers ruggedness, power and performance in a smartphone form factor with the user-friendly experience of Android™.
The Memor 20 is the largest PDA full touch displays in the Enterprise market, thereby maximizing the application user interface, while still in a compact and rugged, yet modern form-factor. This greatly enhances the ability to seamlessly accomplish tasks with the utmost accuracy for multi-channel visibility.
See Memor 20 Models
WATCH VIDEO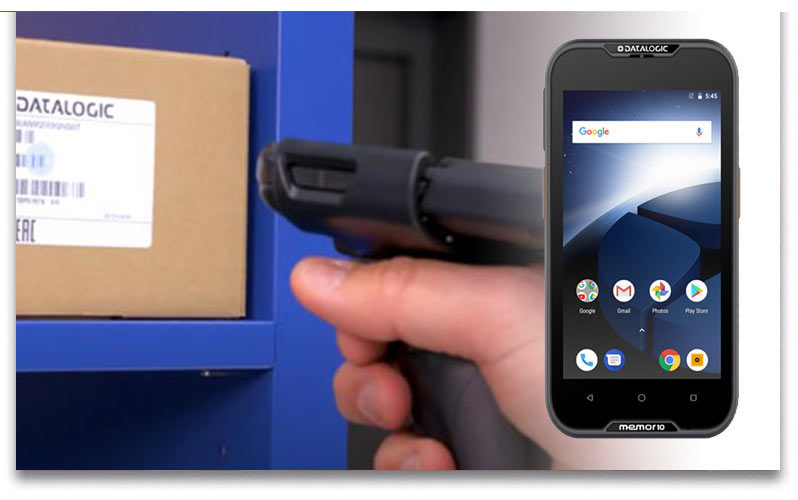 Memor 10
The superior performance of this Android™ full touch PDA is able to support a multitude of applications in various environments, including a new model with a 2D Megapixel scan engine option for improved performance. The MP scan engine also enables DotCode (tobacco tracking) and Digimarc® watermarking reading. The Memor 10 PDA brings the power and performance of a smartphone with the user-friendly experience of Android in a slim and compact device with an integrated 2D imager. See Memor 10 Models
WATCH VIDEO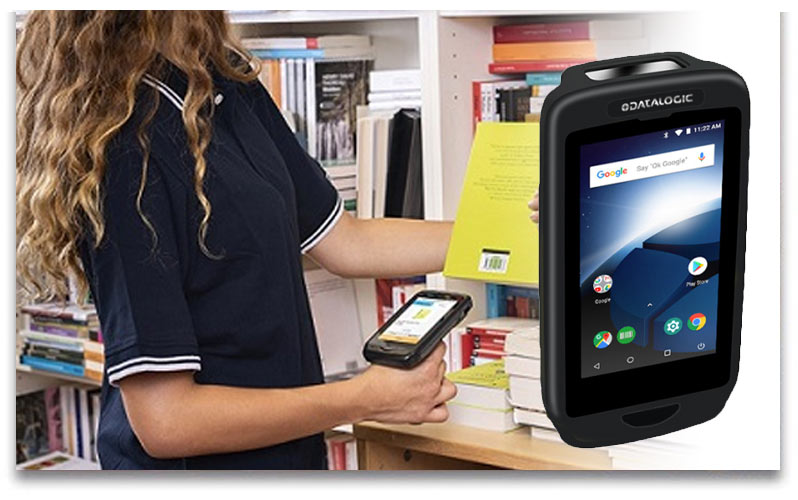 Memor 1
The Memor 1 device comes with a powerful Qualcomm® Snapdragon™ platform and features Android™ 8.1 (Oreo) with Google Mobile Services (GMS). This device is available in two form factors: a hand held version resembling a rugged smartphone and a pistol-grip version with a comfortable trigger for all day scanning. The robust black enclosure allows this device to be used in most any application.
See Memor 1 Models
WATCH VIDEO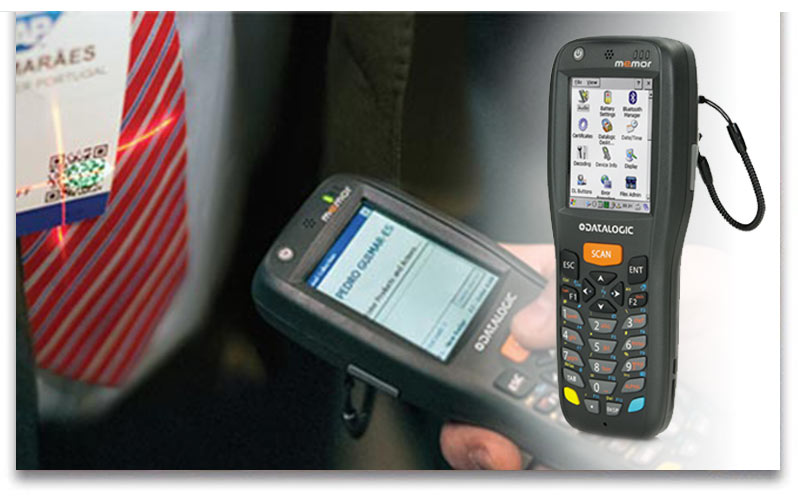 Memor X3
The Memor X3 mobile computer brings a host of new features designed to strengthen Datalogic's value proposition in the area of compact and lightweight terminals. The Memor X3 mobile computer includes a full portfolio of models featuring different scan engine options, including an entry-level linear imager, a top-performance laser scanner with Gorilla® Glass II scan window, and a 2D imager ideal for pharmaceutical applications. All scan engines feature Datalogic's patented 'Green Spot' technology for good-read feedback.
See Memor X3 Models
WATCH VIDEO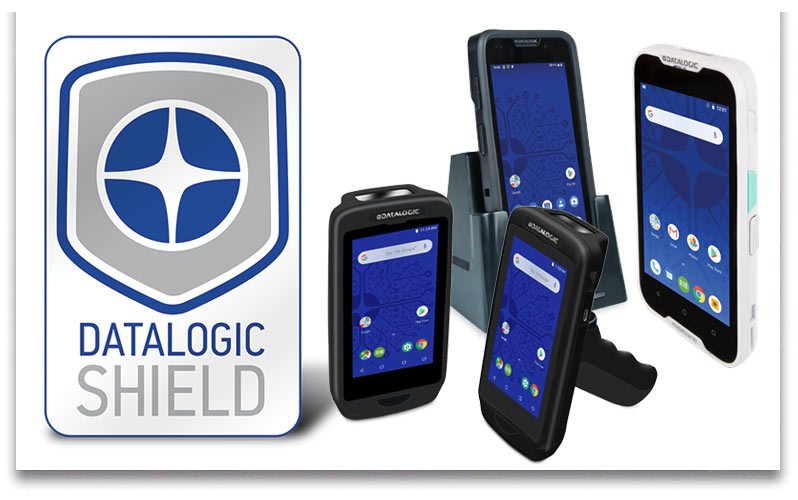 Datalogic Shield - Android- With Datalogic Shield, you receive an extended period of security support exceeding 5 years, along with OS version upgrades. This reduces the total cost of ownership, reduces security risks, and extends the useful life of their devices. Datalogic Shield is already included for Datalogic customers purchasing a Datalogic EASEOFCARE contract for covered Android devices. Alternatively, customers can obtain Shield protection by purchasing a "software-only" Datalogic Shield contract.
For more information or to enroll, please fill out the form or call us at 888-237-8525.