Honeywell Mobility Edge Platform
A Unified Platform for All of Your Honeywell Mobile Devices
Reduce complexity and regain your edge
Juggle multiple devices across your enterprise faster – with less risk, for less cost – with Mobility Edge. Honeywell's Mobility Edge™ platform offers an agile approach to unleash IT from the constraints around integration and inflexible technologies – without sacrificing the enterprise security, reliability, or mobile worker productivity tools your business demands.
4 Reasons to use Mobility Edge in Your Workforce Today, many organizations have disparate devices in multiple form factors for many uses, a myriad of applications for different tasks, and complex IT infrastructure – all of which are difficult and costly to maintain. These mobile solutions are also built on different technology platforms that force companies into siloed provisioning and application support. It's a technology minefield. Honeywell's mobile device platform can help navigate.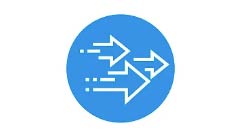 Accelerate Deployment
Validate once. Deploy everywhere. Faster, easier, and at lower cost. Enabling versatile out-of-the-box capabilities and a rapid provisioning suite, Mobility Edge expedites development, certification, setup, and training involving multiple form factors at once.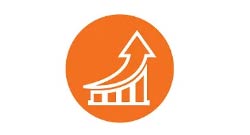 Optimize Performance
Boost productivity and drive efficiency. Powerful, embedded tools across the platform drive faster data capture and secure, enhanced worker communications. The unified, intuitive experience facilitates user adoption and helps employees complete vital tasks.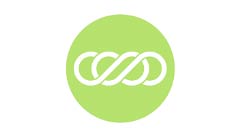 Extend Lifecycle
Forward compatible. Future-proof. Mobility Edge reduces TCO and minimizes headaches with an enterprise-wide approach to patch releases, and hardware designed to support twice the operating system upgrades – through Android™ R – as competitors' products.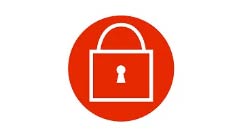 Strengthen Security
Mobility Edge is designed to unleash you from the burdens of fragmented mobile computing. How? By providing a unified, dynamic hardware-and-software platform that offers an agile approach to enabling enterprise IT to deliver better mobile solutions across your business.
A Unified Mobile Device Platform
Mobility Edge is based upon extensive research gathered from Honeywell's global community of customers from a range of technologies. Honeywell creates an ever-expanding, unified hardware and software platform for all form factors. By providing a unified hardware and software platform with an agile approach, Honeywell can bring you more secure and reliable solutions across your operation.
This unified, dynamic platform for mobile computing is designed to:
Accelerate Deployments
Optimize Business Performance
Extend Life Cycle
Strengthen Security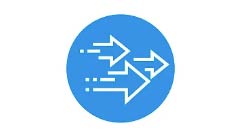 REASON #1 Accelerate Deplyoments
According to IDC Research1, the average cost for IT staff to deploy a single device is $700.
With the common platform offered by Mobility Edge, you can validate all your mobile devices, use cases, and software once, and then deploy across multiple devices in multiple form factors – faster, easier, and at lower cost.
For example, if you are a retailer, you may have a myriad of devices that are optimized for different environments such as the front of the store or backroom, and others for the distribution or fulfillment center.
With Mobility Edge, all these devices are on the same hardware and software core platform. Your one-time investment in setup, deployment, and provisioning is reusable across all devices.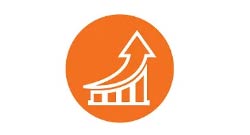 REASON #2 Optimize Business Performance
Consider the cost of a single device not being available for use during a shift. What about over the course of a year?
With Operational Intelligence, included in the Mobility Edge unified platform, Honeywell can help you avoid the high cost of an unavailable device, and help you maximize the value of your device investment.
According to VDC2 (Virtual Device Contexts- CISCO), just one instance of device failure or unavailability per shift multiplied across a year can cost you $20,000 in annual support and productivity loss per mobile worker.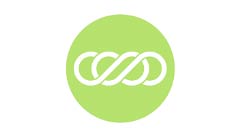 REASON #3 Extend Lifecycle
Shorter device lifecycles cause frustration for IT departments with adverse impacts on productivity, security, and ROI. Mobility Edge is Honeywell's answer to the need to extend the life of your mobile devices – and get full return on your solution investment. Investing in a new Honeywell device in 2019, you will benefit
from at least 6 years of useful life, through 2025.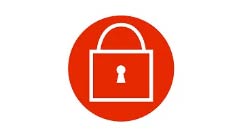 REASON #4 Strengthen Security
We live in a time where security breaches are a constant threat to business. In 2018, according to IBM4, the average cost of a data breach was $3.8 million – but it can easily be much more than that.
Mobility Edge devices are validated through the Google-led Android Enterprise Recommended program. This means these rugged devices meet the defined technical specifications and extended lifecycle support requirements that customers have come to expect for their enterprise device deployments. So customers can select with confidence knowing these devices are built for hard enterprise environments and can withstand the abuse of daily activities. They can deploy easily using multiple provisioning options including Zero-Touch Enrollment, Google's fast and simple deployment method. And devices will remain up-to-date over long multi-year deployments with guaranteed security.
Just a few years ago, one large national U.S. retailer experienced a security breach that exposed the sensitive data of millions of consumers. The cost in IT, legal, remediation, and related expenses approached $300 million.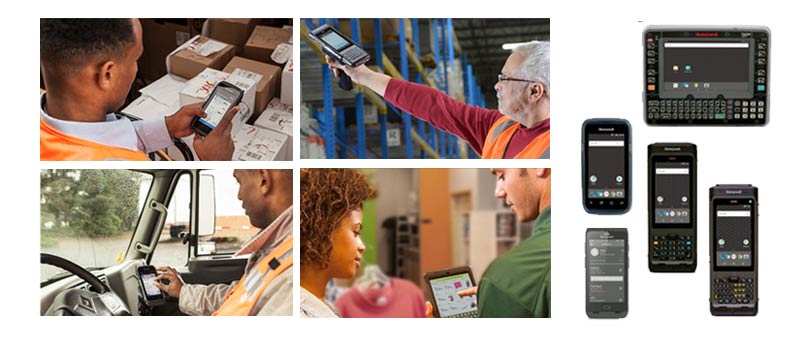 Mobility Products Honeywell is deeply committed to the longevity and quality of the Mobility Edge platform. In 2018 we launched the Dolphin™ CT40, Dolphin CT60, Dolphin CN80, and Thor™ VM1A devices, all running on Mobility Edge.

• Dolphin CN80 mobile computer, an ultra-rugged device for warehouse, manufacturing, and transportation and logistics environments. The most durable handheld Honeywell has ever made, it features both keypad and large touchscreen interface for quick, efficient data entry.
• Dolphin CT60 mobile computer, a rugged versatile business tool for highly mobile frontline workers in scan-intensive workflows in pickup and delivery, DSD, and parcel post. It offers a longlasting
battery, high-performance scanning, and exceptional durability and reliability.
• Dolphin CT40 mobile computer, a full-touch, five-inch display device designed for retail, hospitality, and light field mobility environments. It's an intuitive, compact productivity tool optimized for hours of comfortable use.
• Dolphin CK65 mobile computer, a rugged, flexible solution for warehouse and manufacturing environments, with both touchscreen and keypad data input options for quick data entry and enhanced scanning read ranges of up to 15.2 m (50 ft).
• Thor VM1A, the world's top-selling vehicle-mounted computer, upgraded to Mobility Edge. Hits the sweet spot of overall size, display size, and keypad. The Smart Dock enables use on multiple vehicles and reduces support and maintenance costs. A field-replaceable front panel minimizes downtime.
For more information or to enroll, please fill out the form or call us at 888-237-8525.