Bartender Software Basics 101 - Bartender Drivers
Seagull Scientific, makers of Bartender label making software, have collected a series of tutorials for new users to label making software. If you are a new user to Bartender, or just need reminder videos you will want to bookmark this link. If you have questions regarding the purchase or upgrade to your license, call us at 888-237-8525.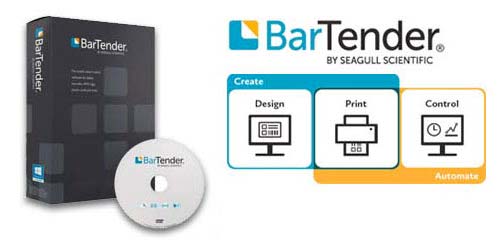 Bartender Software
Bartender Basic - BarTender ® Basic Edition lets you start designing and printing barcode labels and cards in just minutes thanks to its intuitive design tools and helpful wizards.
Bartender Professional - BarTender ® Professional Edition offers the same easy interface as the Basic Edition while enabling RFID encoding and more sophisticated label and card designs that leverage content from databases, spreadsheets and other files.
Bartender Automation - BarTender ® Automation Edition offers the full power of Intelligent Templates ™ plus the ability to launch printing from other programs
Bartender Enterprise Automation - BarTender ® Enterprise Automation Edition delivers the most powerful collection of features, including integration with SAP and Oracle, mobile printing from iOS and Android devices, and centralized management of printing, security and administration.
---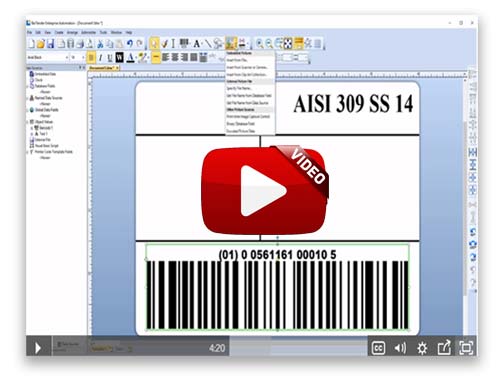 BarTender 101 Support Page
Clicking this video will take you to the Seagull Scientific website! BarTender is a powerful tool, but can be hard for new users. These video links simplify your learning process. Start your learning process here: Getting Started with BarTender.
---