DragonPOS is a cloud based POS subscription software for Dry Cleaners & Laundry centers. They offer robust, simple to use solutions for point of sale, eCommerce, delivery, routing, customer access and marketing, specific to the garment care industry. BarcodeFactory is the approved source for Dragon POS hardware, and we can help you find the right printer, barcode scanner or any POS component to insure your system runs flawlessly.
The necessary components for your DragonPOS system include:
Receipt Printers
Tag Printers
Barcode Scanners
Cash Drawers
Card Readers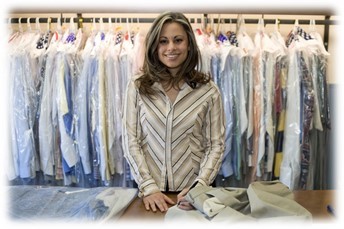 BarcodeFactory will help you find the right components that meet DragonPOS requirements. Contact us or fill out the form to tell us about your project. Contact DragonPOS directly for software or software support.