Bartender Starter Edition Software- New for 2020
Starter Edition is an alternative to Bartender Professional
Starter Edition is a value alternative to Bartender Professional. Used by small businesses and manufacturers that need to quickly and easily generate labels with dynamic data from a database like an Excel or CSV file. Unlike other products in the market, Starter Edition supports multiple users across multiple computers to update and modify templates before sending them to print.
BarTender Starter Edition The newest product in the BarTender® lineup, Starter Edition is a fully integrated software package designed for small businesses and departments, and small batch or high mix, low volume manufacturing applications.
See Comparison between BarTender Professional and Starter Edition.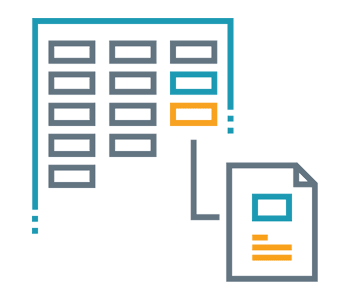 • Integrates to Excel or CSV files for dynamic or variable data
• Networked solution allows for multiple users to manage templates and print
• BarTender Starter is able to be used on up to 3 printers
• Serialize labels by increments/decrements of 1
• Work confidently knowing our legendary technical support is here to help
Purchase BarTender Starter Edition
Try BarTender Starter 30-Day Trial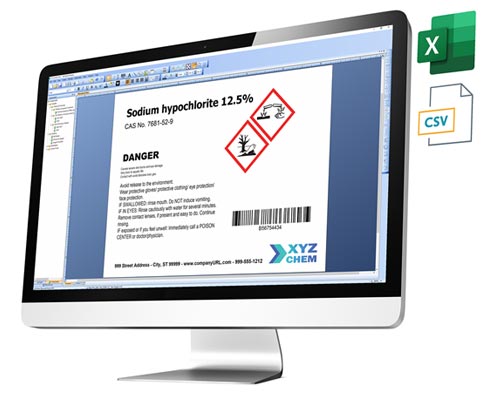 Create labels in-house
Use our professionally designed templates, included with each edition of BarTender®, to quickly come up to speed — or start from a blank slate. Create complex labels in-house with no programming required.
A Labeling system that grows your business
The BarTender software suite is a full suite of products, designed to make it easy for you to add more advanced features when you need them with a simple upgrade to a more powerful edition. BarTender is scalable for any business, any industry and any application.
Helps you meet your compliances
Smart wizards and built-in business logic to help you meet regulatory compliance requirements. Choose from over 400 preformatted, ready-to-use components based on 105 barcode symbologies.
Automate Amazon Transparency Labeling
Easily design Transparency-compliant labels with our pre-built templates and connect them to your Amazon-provided CSV file.
Reduce process errors
Just-in-time, on-demand labeling and serialization eliminate the need for error prone pre-printed media and storage.
Help when you need it
When you need a little extra help, visit our support site where you can refer to our extensive library of problem-solving and how-to videos or start a consultation with our legendary technical support team.
For more information or to enroll, please fill out the form or call us at 888-237-8525.