Software For Horticulture
Horticultural labels and tags require a powerful, easy-to-use barcode label design application for your business processes. We offer systems from Niceware and Seagull Bartender. These systems support all barcode symbologies and have many powerful tools that will make labeling, tagging and storing formats for all of your product easy. Our software has all the tools needed to create and store formats for UPC labels, pot stakes and tree wrap tags. Our systems are sophisticated and intuitive barcode and label design software packages, yet easy to use.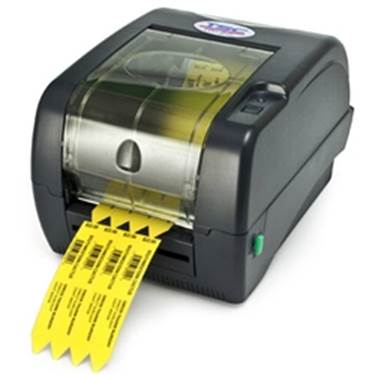 Works with any standard label and tag printer including Zebra, Sato, Toshiba/TEC, Cub, Cab, HP laser printers and many more. Includes simple installation for any Windows ® printer driver, and is backward compatible.
Simple to add images, text, barcodes and variable data fields
Quick and easy connection to, and creating queries from, a database
Reduces errors using customizable forms
Easy to produce label samples and graphic elements
Thermal printing on tree wrap tags, pot stakes or hang tags, provides a durable image that will last for years, even outdoors. Need help or more information on horticultural software?