IFCO Labels for RPC Containers
Food Container Approved Labels
Barcode Factory supplies IFCO label material for Reusable Plastic Containers (RPC) used in the food industry. Only certain adhesives and substrates meet the rigid requirements of the food industry when applied to RPC containers. The Barcode Factory label experts supply labels that meet all specifications for optimal transport packaging of fresh products.
Label compliance is a business-critical item within the IFCO System, and the RPC industry at large. Barcode Factory supplies the correct labels (i.e. approved substrates/adhesive combinations) that are required for use on IFCO Reusable Plastic Containers (RPCs).
See our stock IFCO-approved labels here.
To order IFCO labels call 888-237-8525 or tell us about your project.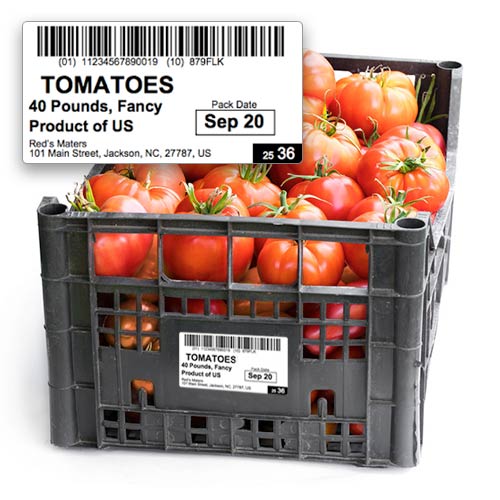 ---
Custom PTI Labels for RPC Containers Quote Here
There are an additional 6 IFCO Certified labels available. For your Custom PTI Quote, please fill out the form below, or call us toll-free at 888-237-8525

Minimum quantity is 10 cases.
---
Label & Adhesive Specifications
Only this exact combination of adhesive and substrates is approved for use. Using labels that are found to be out of specification by IFCO are sent cease and desist letters. Continued use of non-compliant labels that are also found to damage IFCO Systems assets and/or leave potentially hazardous residue and/or substrate fragments are held liable. Choosing a certified label for RPC's is critical, and Barcode Factory provides an economical and compliant choice of labels.
PDF not working? Download it here.
IFCO Approved for use on these RPC Containers: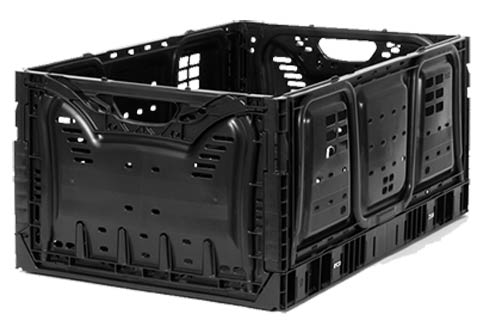 Black Lift Lock Crate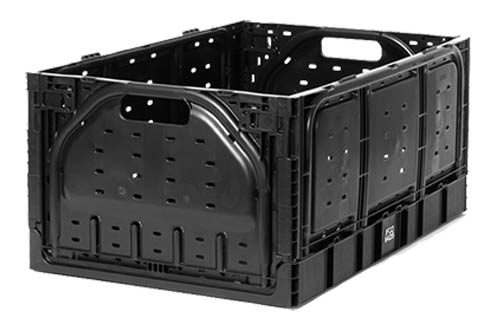 Black IFCO Series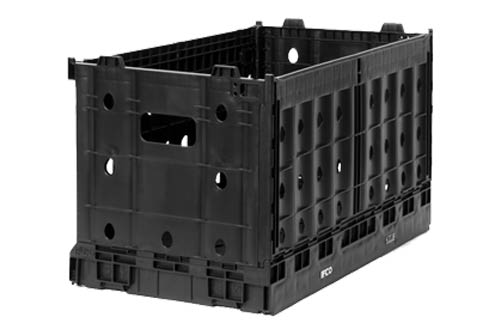 Black Egg Crate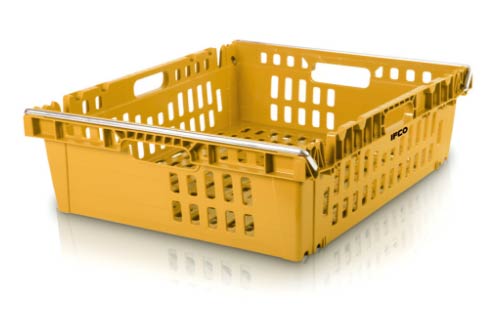 Meat Totes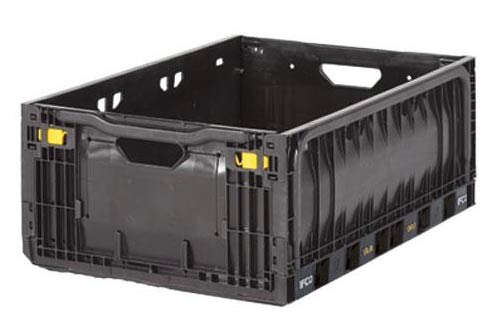 Caja de Oro Crate
---
IFCO Approved Label Placement Guidelines (see
below
)
Should only be applied to the short panel end walls
Should not be applied on the long side panels, bottom or inside the RPCs
Do not wrap label around handle
Only one label should be applied to each RPC and cannot be any larger than 4" wide x 2" tall (inches)
If using larger RPC, label should be placed on dimpled areas not on corner locks
Do not adhere labels under tines/cardholder prongs, this is for card stock only that is not glued to the RPC
For 6408, 6411 and 6413 only a film label may be used, not paper
Do not apply oversized pallet labels directly to RPCs but instead to the outer shrink wrap
PTI Labels Solutions Page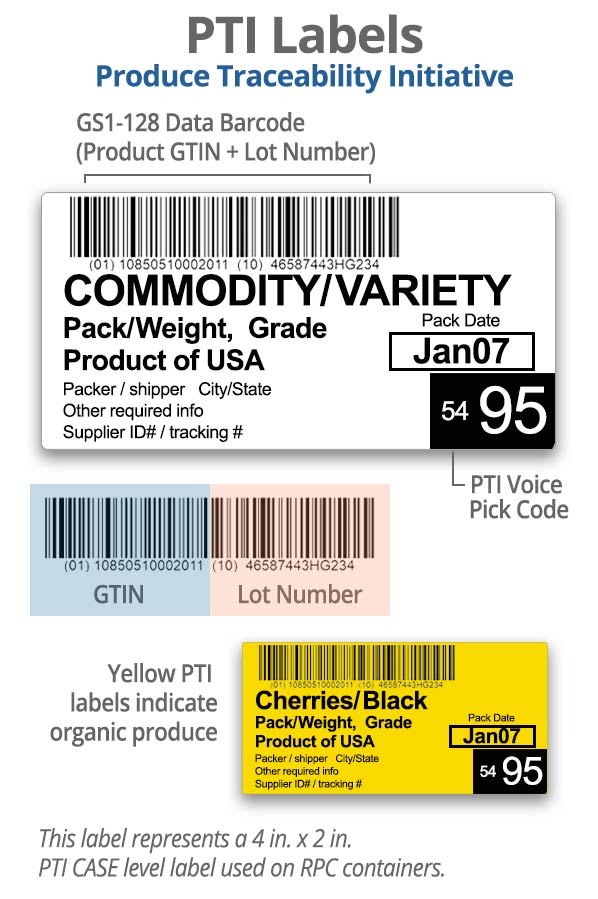 Approved IFCO Label Placement Guidelines
PDF not working? Download it here.