Can your UPC code make your product stand out? The answer is yes. Vanity UPC or Barcode Art are terms describing custom designed UPC codes that highlight the product brand or image. The impact of Vanity Barcodes has been very positive in recent years, as major retailers have incorporated custom UPC designs into their product. Until the concept of Barcode art or Vanity UPC codes, Barcodes were a necessary evil to incorporate into your product. Not these codes can add a coolness factor that makes the product stand out.
Functional and Fabulous
The goal in designing a vanity UPC code is to maximize brand awareness, while also keeping the code functional and compliant. A vanity Barcode shifts the emphasis from a necessary evil on your packaging, to a functional expression of your marketing and brand awareness. There are many brands you would recognize using vanity Barcodes, whether they link the product to the code, or a location, like a shape of a state. The main idea is to be clever and make your product stand out.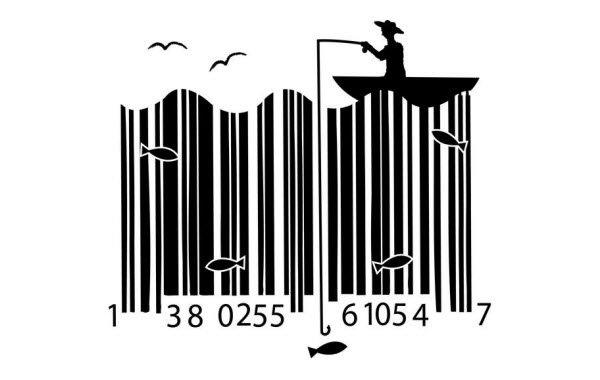 If you would like to explore creating your own vanity UPC code, contact us. We offer design professionals who will create your functional UPC code that also enhances your product brand. The experts at BarcodeFactory have over 25 years experience in the Barcode industry. To learn more about Vanity Barcodes please contact us and tell us about your project.