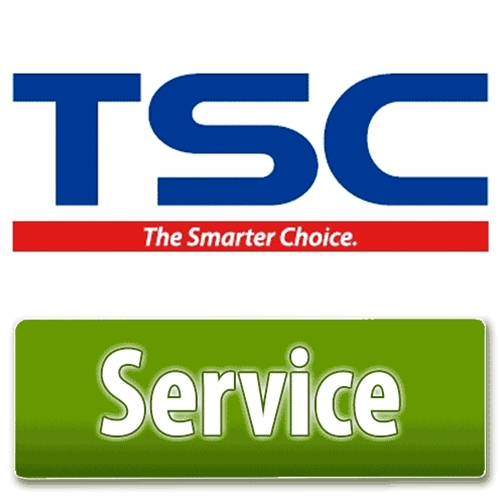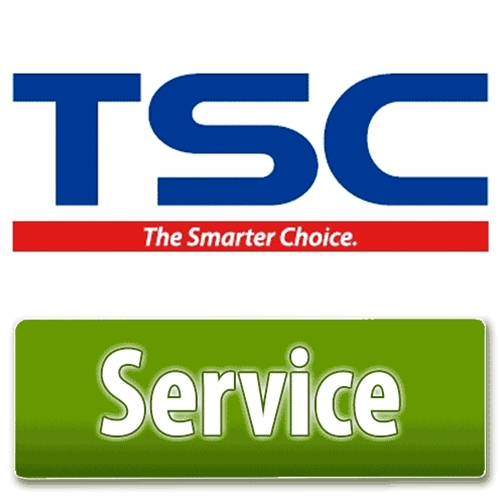 ---
| | |
| --- | --- |
| Coverage Length | 1 Year |
| Minimum Order Quantity | 10 |
---
Product Highlights
TSC, Services,3yr, SOTI Connect Subscribe, on Premise, Device License Must Be Sold in Lots of 5, MOQ 10 Onsite

Spec. Sheet
Enterprise-Grade Printer Management from SOTI Connect: Keep Printing, Keep Working
Your business-critical printers are everywhere: in the warehouse, on the retail floor, at a healthcare facility or on a delivery truck. Each day, they perform numerous critical tasks: printing packing slips so deliveries are made on time, receipts for customers at point-of-sale (POS) terminals, patient wristbands for faster triaging or shipping labels to keep the supply chain moving.
Configuring, managing and securing printers is critical, but it doesn't need to be complex. SOTI Connect provides enterprise-grade management for your organization's mobile and industrial printers throughout their complete lifecycle.
From a single point of control, you can manage numerous makes and models of industrial and mobile printers, no matter where they are located. Deploy printers faster and get total visibility into their health and performance status. Reduce downtime alongside maintenance costs, repair costs and overall total cost of ownership (TCO).
Select the Mix of Printer OEMs That Best Suit Your Business Needs
Avery Dennison
Bixolon
Brother
Epson
Honeywell
SATO
Toshiba
TSC / Printronix
Zebra
Take Control of Mobile and Industrial Printers
Just because a printer is printing does not necessarily mean it is working as it should. Often, printers are ignored, and organizations only think about them when they are malfunctioning. But what is causing common printer issues? Is it print head temperature? Security settings? Darkness levels? With SOTI Connect, you receive access to over 60 data points; this ensures you know exactly what's happening with your printers without having to guess or be in front of the printer itself trying to navigate a small screen looking for the information you need.
Proactivity
Monitor printer health and use automation to detect and correct issues the moment they occur instead of waiting for someone to communicate that there is a printer problem.
Versatility
Collect valuable insights on battery levels, memory usage, print head temperature, print cycles and more. Make smarter, data-driven decisions regarding your printer investments.
Security
Protect against risks by enforcing password policies, generating and deploying security certificates, and monitoring the physical location and movement of printers.
Get More Value From Your Printers with SOTI Connect
Your printers are assets which ensure business continuity, employee productivity and bottom-line success. This is how SOTI Connect helps you maximize your printer investments.
✔ Get Printing in Minutes at a Lower Cost: Ship printers directly to their end destination and have them ready to work once they are activated. SOTI Connect discovers and configures printers to your established settings and security policies. No need to account for a physical staging process and the time and costs associated with it.
✔ Reduce Repair and Maintenance Costs: Printers dispersed across remote locations often do not have IT staff nearby to troubleshoot problems, resulting in downtime and expensive, time-consuming service calls. SOTI Connect allows admins to remotely monitor printers and automate actions to resolve issues without needing to be onsite or physically with the printer.
✔ Identify Potential Issues Before They Occur: When printers stop working, the damage is already done, as productivity is negatively impacted and onsite staff may not have the knowledge to resolve issues in a timely manner. SOTI Connect enables printers to self-report on any potential issues before they become severe and allows IT to take any necessary proactive actions.
✔ Protect Your Printers and Your Enterprise: Printers are sometimes forgotten when it comes to security, and printer data breaches can have devastating financial, legal and reputational consequences. SOTI Connect enforces security standards and monitors threats to ensure they always remain protected.
✔ Don't Guess; Know How Many Printers You Have: Ensure all your printers are visible and accounted for in real-time without having to visit each remote location and manually count each printer. SOTI Connect does the hard work of auto-discovering printers once they attach to your networks so you can make smarter, accurate decisions regarding your printer fleet.
Powerful Features for Powerful Printer Management
SOTI Connect is packed with features designed to help organizations maximize the lifespan, value and ROI of mobile and industrial printer investments. A flexible and easy-to-use interface ensures critical information, data, insights and actions are readily accessible when you need them.
Powerful Rules Engine: Enrollment rules discover new printers and have them ready to work in minutes. Automation rules initiate actions when pre-defined conditions are met. Configuration rules let you create and enforce standards for new or legacy printers.
Firmware Updates: Automatically update the firmware on your printers without ever having to visit or physically touch them. Secure vulnerabilities, fix issues and ensure all your printers are on the latest approved software..
Visualization Design Studio: Create tailored and customized visual boards to view relevant data at a glance and perform specific device actions. Upload printer images and build charts, graphs and gauges using a simple drag-and-drop interface. Get total visibility into printer status, even if they are thousands of miles away.
Automatic Group Mapping: Automatically discover printers on your network and map them to their respective groups. When printers physically move locations, SOTI Connect tracks them and updates their group mappings accordingly.
Network Inventory: SOTI Connect discovers other devices besides printers that are on your network. Quickly identify what devices are at your distributed locations and re-run reports to see if any devices have been added or removed from the network.
Device Logs: Remotely retrieve detailed logs from a printer, import them into SOTI Connect and access them anytime for analysis. If a printer goes down, device logs capture in real-time what was happening right before the issue occurred. Send logs to device OEMs for quicker issue identification and resolution.