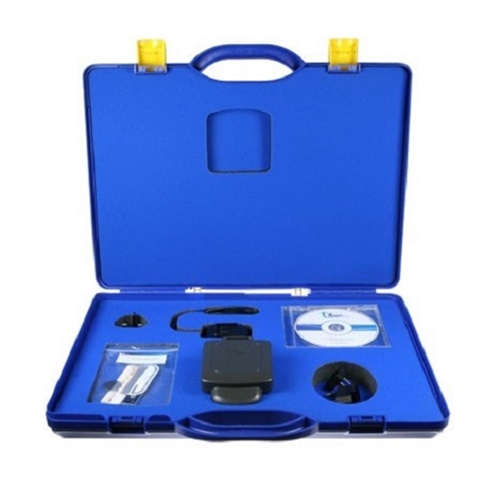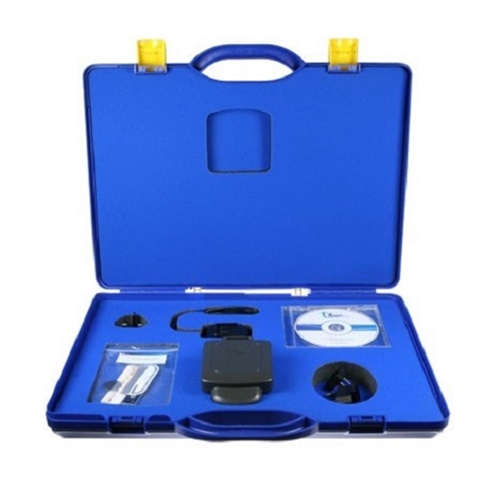 SKU:
1117-01-SO-MC65-RFID-KIT
|
---
---
Product Highlights
Multi-ISO HF RFID Reader TSL 1117 Explorer Kit , Zebra MC55/65 TSL,
Includes: Reader, SDK, HF Transponders, and Display Case

Spec. Sheet
1117 MULTI-ISO HF RFID READER FOR MOTOROLA MC55/65/67
This snap-on accessory provides the Motorola MC55/65/67 terminal with High Frequency (HF) RFID functionality. The reader attaches as a snap-on to the Motorola terminal and houses both the RFID reader and the antenna. Power for the reader is obtained from the host terminal. The HF RFID reader provides the ability to read and write to a wide variety of transponders at 13.56 MHz including ISO 15693, ICODE (I &II) and the complete Mifare family of ISO14443 (A&B). Flash upgradeability of the RFID reader firmware provides future proofing of the reader. The data output from the RFID reader may be simply incorporated into a Pocket PC application using the Software Development Kit (SDK).