Unitech HT682LR
ULTRA-RUGGED VEHICLE-MOUNT MOBILE COMPUTER
Unitech's upgraded and successful HT682 has a new long-range model that scans barcodes up to 50 feet away. Unitech's first mobile computer designed for the warehouse is available at an unbeatable price point. The new HT682LR allows forklift drivers to scan near or far, 1D or 2D. Whether the target is 50 ft or 6 inches away, the visible laser pointer will guide workers towards a fast and accurate reading.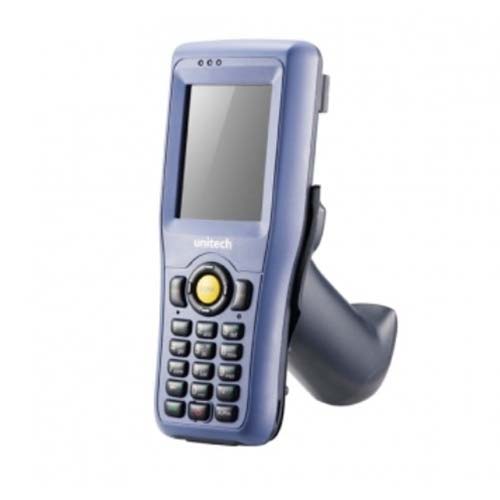 SKU:

HT682-L460UARG

Unitech HT682 Mobile Computer, Long Range, 2D Imager, CE 6.0, WLAN, Bluetooth, Includes : USB Cradle, Battery, Power Adapter

Eligible FREE Shipping In USA

Eligible for FREE Shipping In Continental USA
Temp. Out of Stock; Available to Order
This item is currently out of stock at our distribution sources. Place an order to receive an estimated lead time.
Quantity Discounts




Price Per Each

2-3
$ 967.86
4+

Contact For Pricing