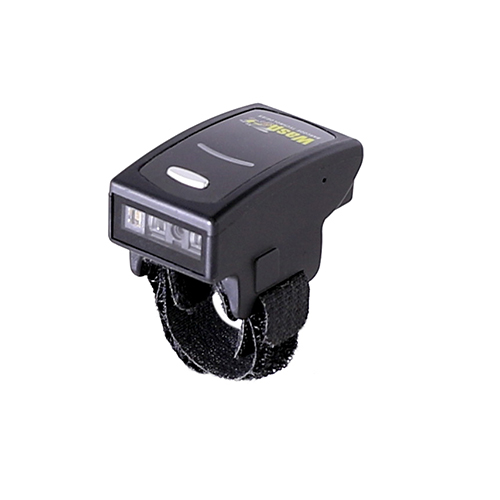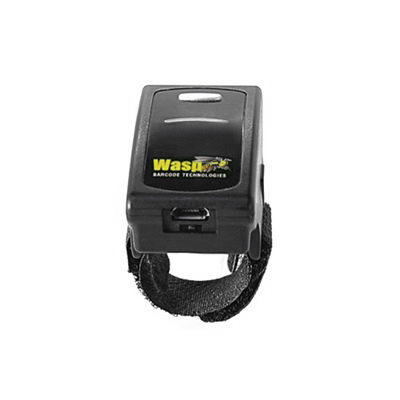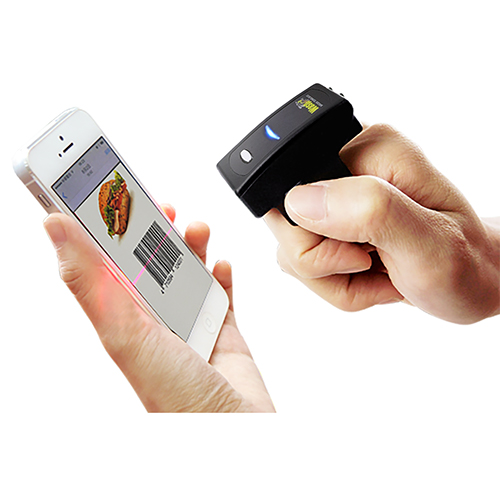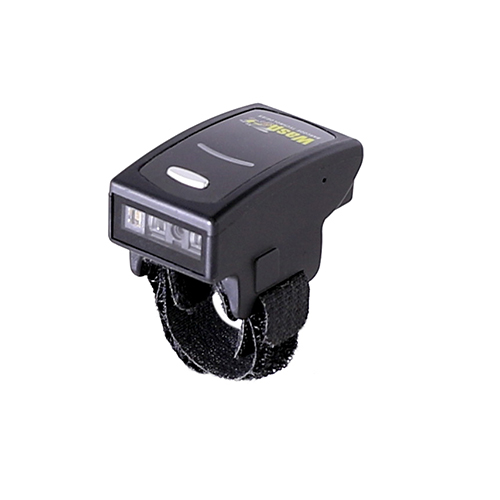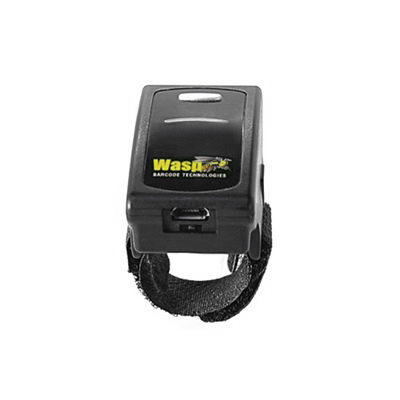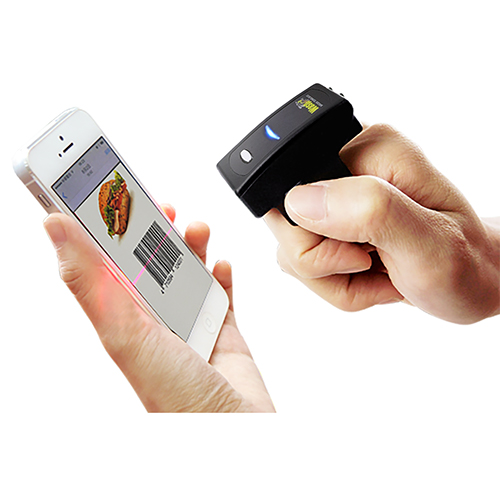 Wasp WRS100 SBR Ring Scanner
---
Connectivity

Cordless

Scanner Type

1D Laser

Form Factor

Ring

Scanner Includes

Cordless Kit [Cable,Cradle]

Scan Pattern

LED Beam

Scan Range

Standard

Interface

Bluetooth

Bluetooth 4.1

USB

Feature

Scan Feedback
---
Product Highlights
Wasp WRS100SBR Ring Scanner, 2MB Memory, Bluetooth, USB, IP42 Rated,
Includes: Charging Cradle

Spec. Sheet
Lightweight Wearable Design for Hands-Free Scanning
The Wasp WRS100SBR 1D ring barcode scanner with built-in wireless data transfer technology, can send data to the host up to 10 meters away. This wearable lightweight wireless 1D barcode scanner enables hands-free scanning for mobile operators who work with laptops, tablets, smart phones or other mobile devices with iOS®, Android® and Windows®.
The double strap design allows mobile operators to wear on either their right or left hand for long periods of time, and provide the user freedom of movement to perform barcode scanning tasks comfortably while keeping both hands free. The dual touch activated buttons can reduce working interference and increase operators' satisfaction.
The Wasp WRS100SBR 1D ring barcode scanner is designed to enable users to quickly capture any 1D barcode data in either printed or on-screen (LCD) format. Built with power saving technology, the WRS100SBR ring scanner can help user to operate around the clock with less downtime ensuring mobile productivity during the entire busy shift for more than 8 working hours.
Benefits
Simplify business processes while improving accuracy and efficiency
Maximize productivity by providing the freedom to roam without the tangle of cords
Eliminate data entry errors and save time
SBR (Screen Barcode Readable) laser scanner is equipped for either printed or on-screen (LCD) barcodes.
Easily integrate with Android™ and iOS® devices
Ideal For
Use with tablets and smart phone devices
Office and Retail Point-of-sale
Healthcare
Library management
Asset management
What's in the box?
Built-in Bluetooth®
Lightweight wireless barcode scanner enables hands-free scanning for mobile operators who work with laptops, tablets, smart phones or other mobile devices with iOS®, Android® and Windows®
Send data to the host up to 10 meters away
Features
Quickly capture any 1D barcode data in either printed or on-screen (LCD) format.
Built-in memory of 2MB, ring scanner can store up to 20,000 data scanned in user-friendly file format
Compact form factor withstands multiple 5' drops to concrete
Wireless connectivity allows for up to 33' line of sight from a mobile device
Compatible with Android and iOS devices, including iPhone®, or iPad®