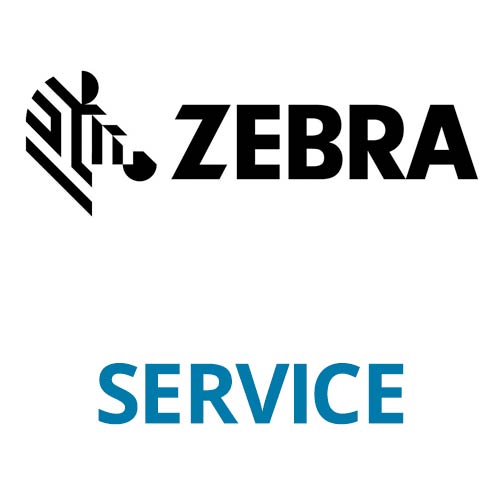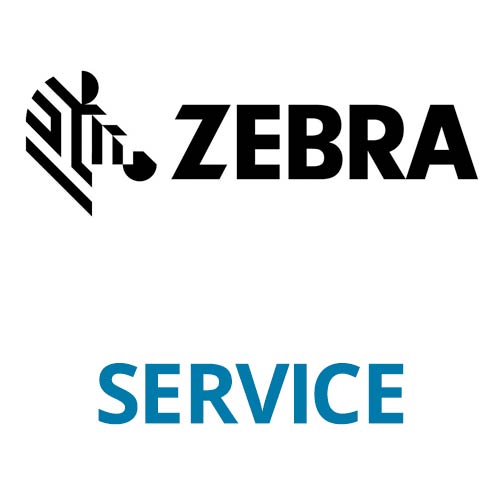 Zebra RFID Cloud Data Service Kit
---
| | |
| --- | --- |
| Coverage Length | 3 Year |
| Software Version | Support (SMA) |
| Software Users | Single User |
| Software Type | Cloud-Based |
---
Product Highlights
Zebra, RFID Data Services Kit, Tranmit Data & Reader Management, 1M Trnasmit Events / Year, 3 year, Support
Data Services for RFID
RFID brings unprecedented value to businesses by enabling them to track inventory, streamline workflows, and create efficiencies—but initial deployment costs can scale rapidly. RFID technology can be as useful in smaller environments, such as pharmacies, quick-service restaurants, and retail storefronts as it is in larger facilities. How can businesses bring RFID to every branch and franchise?
By taking advantage of Zebra's Data Services for RFID, businesses can eliminate complex and expensive on-premises infrastructure. Instead, they can use connectivity, data handling, and analytics capabilities that are built directly into both the RFID reader and the cloud. This can help lower total cost of ownership for RFID deployments, allowing businesses to extend the benefits of RFID readers into nontraditional environments without compromising their end-to-end visibility.
Data Services for RFID in Action
Here are just a few features of Data Services for RFID that can help lower business costs, get more out of their RFID deployments, and even help to make RFID attainable for smaller operations that once thought the technology was beyond their reach.
Only see what matters—manage data transmissions with granular on-reader filters to only receive information that directly helps your workforce.
Break down data silos—raw data and detailed analytics are available to all, including your partners and internal buisness units.
Eliminate bottlenecks by storing RFID data in a GS1 format and perform analytics on the fly.
Get alerted on key action items such as inventory out of place, out of stock, or stalled within the production line.
Analyze tag reads with simple API calls by resource, location, and time.
Develop or integrate reader management tools to streamline updates and processes.
RFID Data Services is a collection of services that support the following features for the FX7500, FX9600 and ATR7000 readers. These services are primarily used to integrate into software solutions.