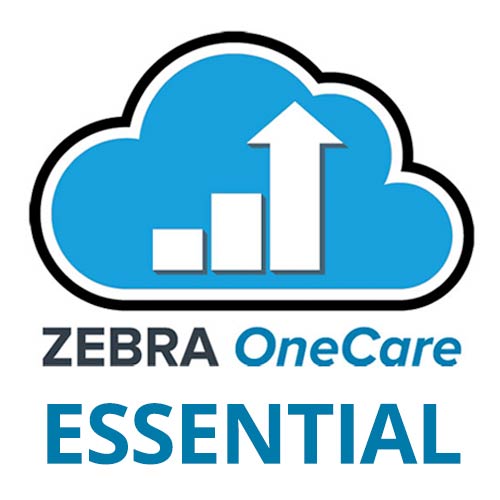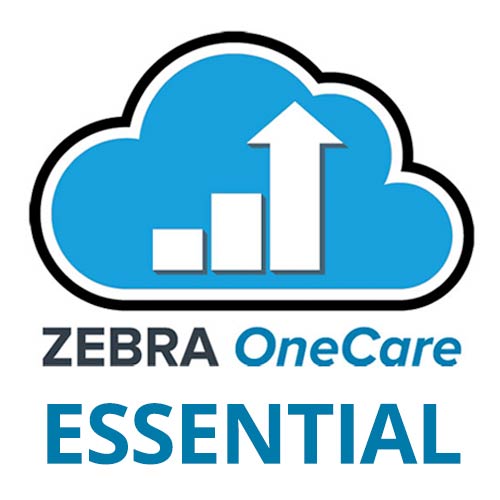 Zebra OneCare Essential - QLN Series
---
| | |
| --- | --- |
| Coverage Activation | Renewal |
| Coverage Length | 1 Year |
| Coverage Type | Comprehensive |
| OneCare Level | Essential |
---
Product Highlights
Zebra, Warranty, OneCare, Essential, Renewal, Nbd TAT, NA Mx Only, QLN420, 1 years, Comprehensive

Spec. Sheet
Zebra OneCare Essential
SERVICES THAT PROVIDE VISIBILITY AND AVAILABILITY ACROSS YOUR ZEBRA SOLUTION
Every day, your Zebra products help you improve overall operational efficiency and accuracy, drive down the cost of doing business and increase workforce productivity. As a result, availability of these products is key to the success of your business and the return on your Zebra investment. Now, you can ensure that your Zebra mobile computing and RFID devices and barcode scanners achieve maximum uptime and peak performance with Zebra OneCare services. You get unmatched support, right from the manufacturer — from experts that offer unparalleled product knowledge. With three service levels to choose from — Essential, Select and Premier — you'll find a Zebra OneCare offering that will meet your service requirements and your budget. And with global coverage, we're ready to meet your support needs, no matter where in the world your business is located.
Zebra OneCare Essential
Zebra OneCare Essential service is our foundational service offering, with comprehensive coverage, technical support during your local business hours and 3-day turnaround time on repairs. Included for our mobile computers is our unique Device Diagnostic service that will detect WLAN connectivity, memory and battery issues to help triage problems without leaving the hands of the user, preserving productivity. Included in Zebra OneCare Essential is the Repair Service Dashboard, a web-based tool that enables a series of reports that analyze repair status for products under contract.