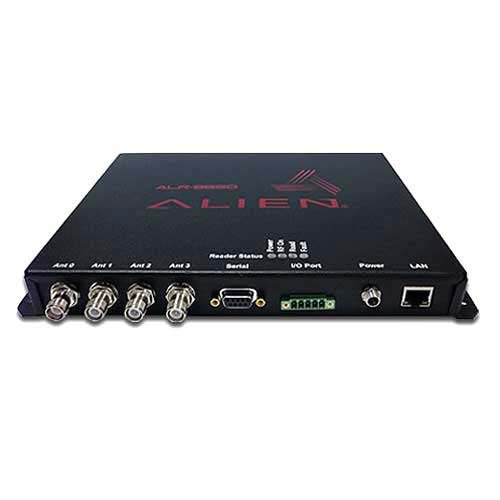 Alien ALR-9680 Fixed RFID Reader
---
SKU :
ALR-9680
Weight :
4 lbs.
Alien, Reader Kit, RFID Reader, 4 Port, UHF POE, Monostatic, Power Supply and Cord Included
Recommended Accessories for: Alien ALR-9680 Fixed RFID Reader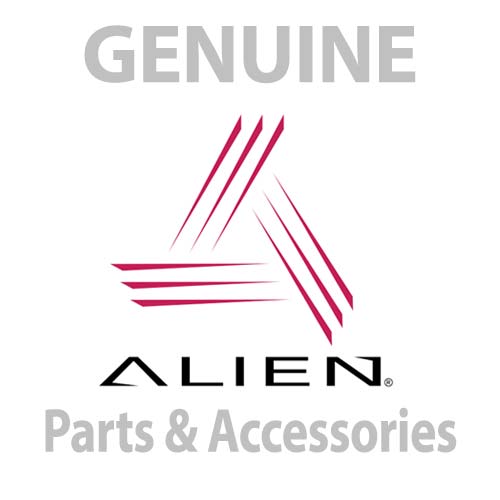 POE INJECTOR - COMMERCIAL (1Gb) FOR ALR-F800, ALR-9650, ALR-9680
Inventory changes daily. Contact one of our sales specialists to assist with availability or pricing.
Eligible FREE Shipping In USA
Eligible for FREE Shipping In Continental USA