Datalogic Gryphon GFS4100 Imager
The Datalogic Gryphon GFS4100 linear imager is a fixed mount barcode scanning module for OEM use in self-service kiosks, automated equipment, hands-free scanning or manufacturing applications. The Gryphon GFS4100 reader's performance has been optimized for hands-free scanning applications capable of scanning barcodes on moving objects. It is also capable of scanning items close to the scanning window, which is a common element in fixed-position scanning. The industrial grade enclosure is designed for ease of integration, sealed to an environmental rating of IP-54 and constructed with high impact, solvent and disinfectant-tolerant resin for industrial and health care applications.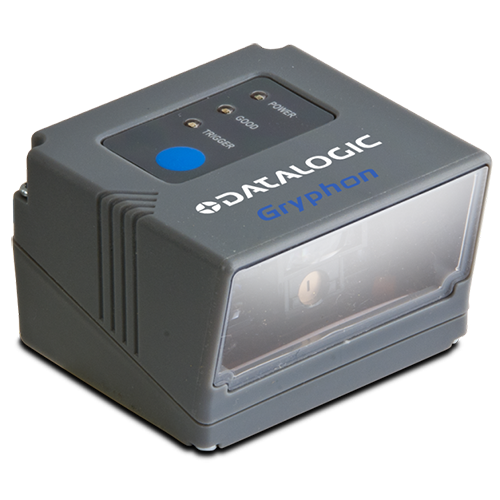 Datalogic, Gryphon, Fixed Scanner, 1D Imager, RS-232(9P), Requires Power Supply
Eligible FREE Shipping In USA
Eligible for FREE Shipping In Continental USA
Quantity Discounts




Price Per Each

2-3
$ 169.00
4+

Contact For Pricing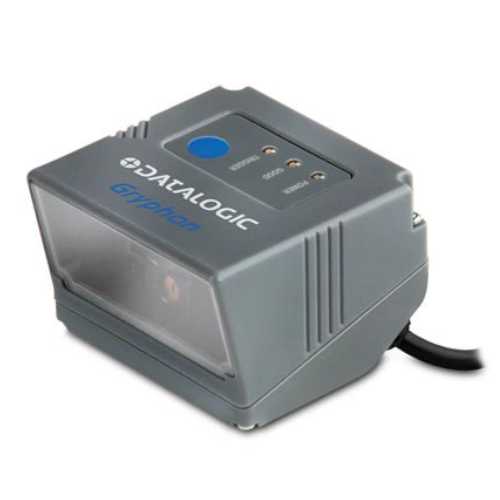 Datalogic, Corded, Gryphon, Kit, Linear Imager, Standard, Fixed Scanner, 1D Imager, USB Interface, Includes: Interface Cable
Inventory changes daily. Contact one of our sales specialists to assist with availability or pricing.
Eligible FREE Shipping In USA
Eligible for FREE Shipping In Continental USA
Quantity Discounts




Price Per Each

2-3
$ 172.84
4+

Contact For Pricing