Datalogic Gryphon GM4100HC Cordless Linear Imager
The Gryphon family represents the premium line of Datalogic ADC's general purpose handheld data collection products. The Gryphon I GM4100-HC cordless linear imagers offer the richest feature set among general purpose product offerings. Extremely versatile and durable, they are the ultimate solution for applications in healthcare environments where mobility is necessary for improved productivity. Mobile communications also eliminate the restraints caused by cabled devices, providing a safer and more efficient environment for employees.
Related GM4100HC Categories: Accessories | Service Contracts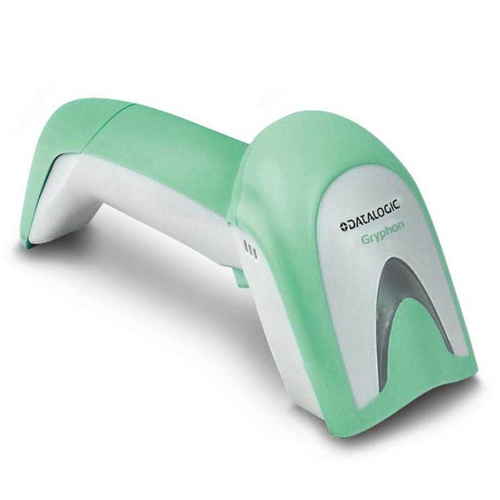 Datalogic, Gryphon, Cordless, Healthcare, 910 MHz, Scanner Only, Cables Sold Separately
Inventory changes daily. Contact one of our sales specialists to assist with availability or pricing.
Eligible FREE Shipping In USA
Eligible for FREE Shipping In Continental USA
Temp. Out of Stock; Available to Order
This item is currently out of stock. This manufacturer may have options with similar features. Contact us for lead time or another product that may work for you. If you place the order now, we will inform you when the item will be ready. You will not be charged until the order is ready to ship.
Quantity Discounts




Price Per Each

2-3
$ 298.84
4+

Contact For Pricing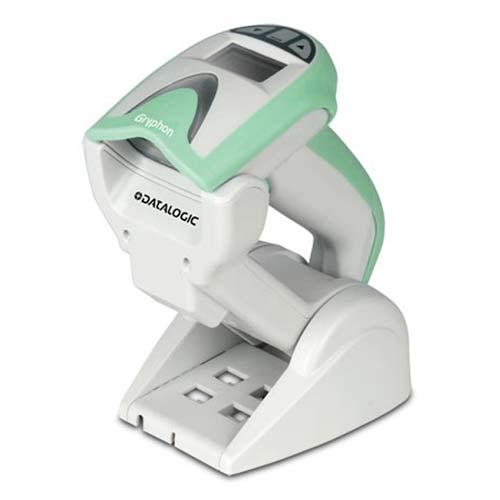 DATALOGIC ADC, GRYHPON GM4100, 910 MHZ, HEALTH CARE