Extreme Networks AP-3916
The AP3916 delivers Wi-Fi services and video surveillance through a high-performance platform, reducing installation, cabling and power plant costs. Built to complement existing surveillance solutions, the AP3916 reduces costs by providing Wi-Fi connectivity and video surveillance through a single Ethernet uplink.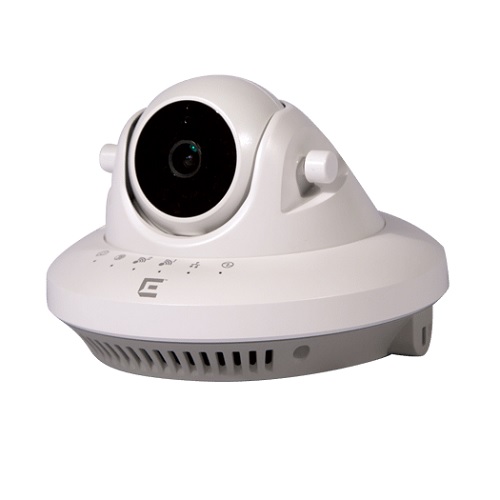 Indoor Access Point, Extreme Networks, WS-AP3916Ic-FCC, AP + Video Camera, Cloud-Ready, Dual Radio 802.11AC/ABGN, 2X2:2 MIMO Indoor Wave 2 Access Point With 4 Internal Antenna Array and Integrated BTLE/802.15.4 Radio, Includes: 1 Year Warranty
Inventory changes daily. Contact one of our sales specialists to assist with availability or pricing.
Eligible FREE Shipping In USA
Eligible for FREE Shipping In Continental USA