Extreme Networks AP-3917
The AP3917 is a feature rich 802.11ac Wave 2 and 802.11abgn outdoor access point that extends affordable enterprise-grade mobility beyond the walls. These outdoor access points are designed to operate in harsh environments such as manufacturing plants, parks, practice facilities, and outdoor stadiums.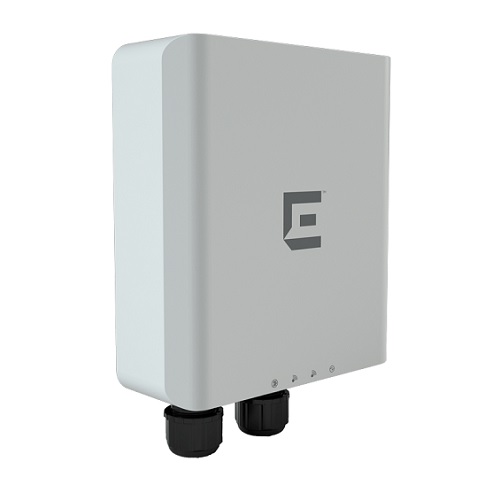 Outdoor Access Point, Extreme Networks, WS-AP3917E-FCC, Cloud-Ready, Dual Band, Dual Radio 802.11AC/ABGN, 2X2:2 MIMO Outdoor Wave 2 Access Point With Four External Antenna Ports
Inventory changes daily. Contact one of our sales specialists to assist with availability or pricing.
Eligible FREE Shipping In USA
Eligible for FREE Shipping In Continental USA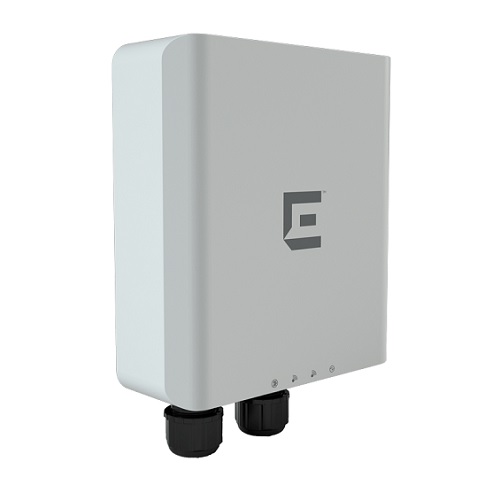 Outdoor Access Point, Extreme Networks, WS-AP3917I-FCC, Cloud-Ready, Dual Band, Dual Radio 802.11AC/ABGN, 2X2:2 MIMO Wave 2 Access Point With Four Internal Antenna Array