Extreme Networks AP-7632
Indoor Access Point
With the new AP 7632 Wave 2 802.11ac access point, your network will get 802.11ac performance with overlay services to propel your enterprise. Fully compatible with every wireless device from legacy 802.11abgn devices up to the newest 802.11AC MU-MIMO smartphones. The AP 7632 is packed with a comprehensive feature set based on the market proven WiNG 5 technology that delivers a self-optimizing, self-correcting Wi-Fi network to support devices from a student's tablet to a warehouse inventory control device.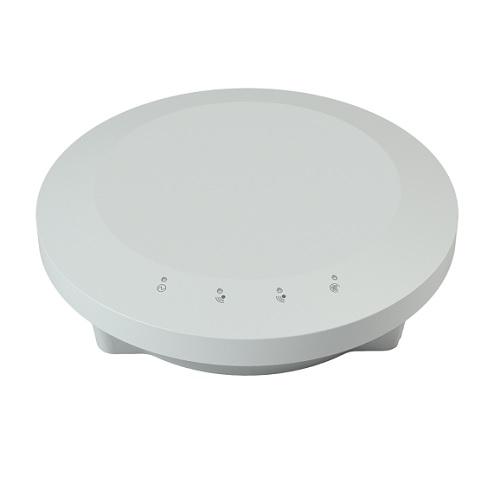 Indoor Access Point, Extreme Networks, AP-7632, Wing, Indoor Wave 2, MU-MIMO, 2X2:2, Dual Radio, 802.11AC/ABGN, 802.11AC, Includes: External Antenna
Inventory changes daily. Contact one of our sales specialists to assist with availability or pricing.
Eligible FREE Shipping In USA
Eligible for FREE Shipping In Continental USA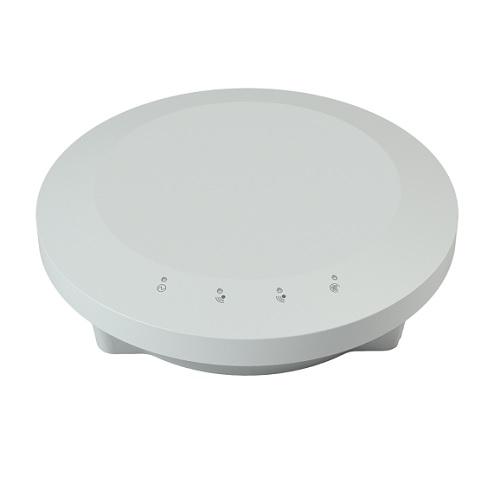 Indoor Access Point, AP-7632, WiNG, Indoor Wave 2, MU-MIMO, 2x2:2, Dual Radio, 802.11ac/abgn, 802.11ac, Internal Antenna Domain, United States, Puerto Rico