Indala Proximity Reader
High-quality Indala Proximity Readers deliver outstanding and consistent performance with intelligent programming technology, uniform core modules, and a range of stylish bezel designs. Indala proximity readers are available in Wave, Curve, Arch, and Linear styles in a variety of colors for the ultimate choice.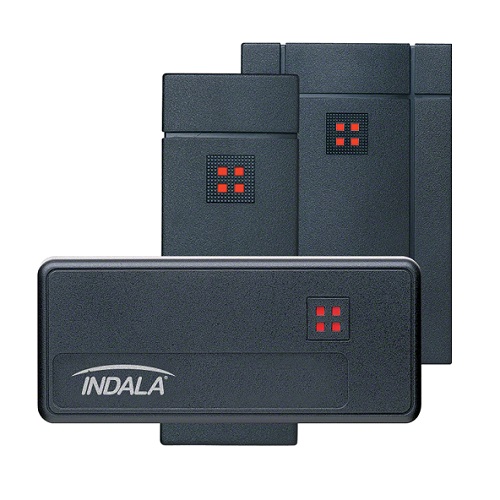 HID Global, Reader, INDALA, Arch, Slim 5 Inch, Black
Inventory changes daily. Contact one of our sales specialists to assist with availability or pricing.
Quantity Discounts




Price Per Each

2-3
$ 195.90
4+

Contact For Pricing