Honeywell 8690i Wearable RFID Mini Mobile Computer
The 8690i drives streamlined workflows via a single device for many applications, replacing an RFID reader, scanner and mobile computer. The customizable user facing display communicates workflow instructions, while the two-button interface enables users to navigate menus and confirm selections. The 8690i wearable mini mobile computer connects directly to the network application through Wi-Fi and the SDK, even enabling offline functionality via Total Freedom plugin development. With advanced performance to drive highly efficient workflows and durability to survive tough operating environments, the 8690i wearable mini mobile computer can add efficiency and effectiveness to even the most common tasks.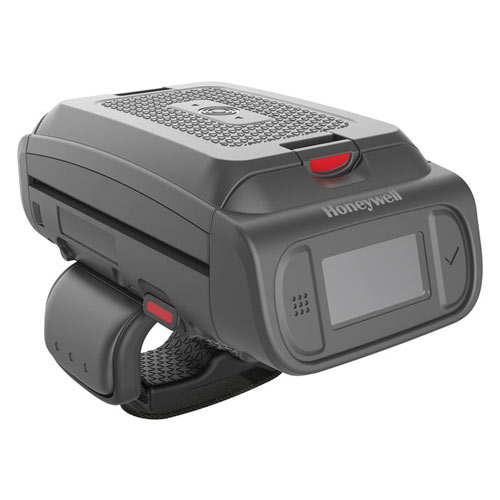 Honeywell, 8690i Wearable RFID Ring Scanner, 2D, RFID, Wireless LAN, and Interface Customization (8690i), Cordless, Charger Sold Separately and Required for Use (Us), Includes : Battery, Triggered Ring and Hook-and-loop Strap
Inventory changes daily. Contact one of our sales specialists to assist with availability or pricing.
Eligible FREE Shipping In USA
Eligible for FREE Shipping In Continental USA
Quantity Discounts




Price Per Each

2+

Contact For Pricing