Honeywell Granit XP 1990iSR Rugged Corded Scanner
Following a legacy of successful deployments, the next generation Granit XP scanners expand capabilities and redefine ultra-rugged scanning. The corded Granit XP 1990iSR model offers high-durability, extreme performance scanning for standard range operations. Created for applications where high-speed scanning is needed to maximize productivity and where durability is non-negotiable for low total cost of ownership, the Granit XP 1990iSR scanner offers the optimal solution.
Related Granit 1990iSR Categories: Accessories | Service Contracts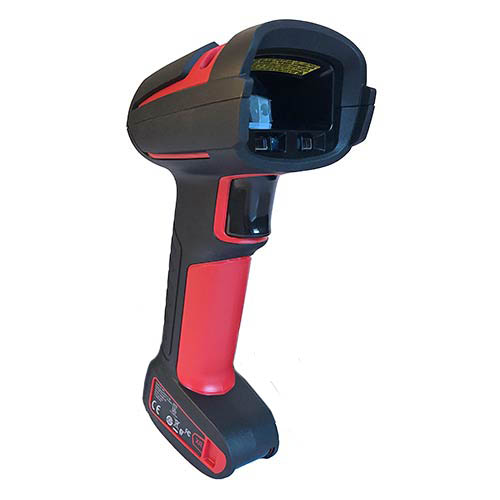 Industrial Handheld Corded Scanner, Tethered, Ultra Rugged, 1D, PDF417, 2D, SR Focus, Vibration. Red Scanner, RS232/USB/KBW Connectivity, Communication Cables Required
Inventory changes daily. Contact one of our sales specialists to assist with availability or pricing.
Eligible FREE Shipping In USA
Eligible for FREE Shipping In Continental USA
Quantity Discounts




Price Per Each

2+

Contact For Pricing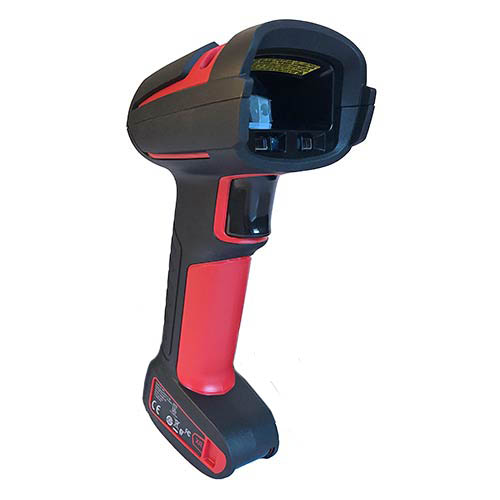 Industrial Handheld Corded Scanner, Tethered, Ultra Rugged, 1D, PDF417, 2D, SR Focus, Vibration. Red Scanner, RS232/USB/KBW Connectivity, Includes: USB Type A 3M Straight Cable(CBL-500-300-S00)
Eligible FREE Shipping In USA
Eligible for FREE Shipping In Continental USA
Quantity Discounts




Price Per Each

2+

Contact For Pricing